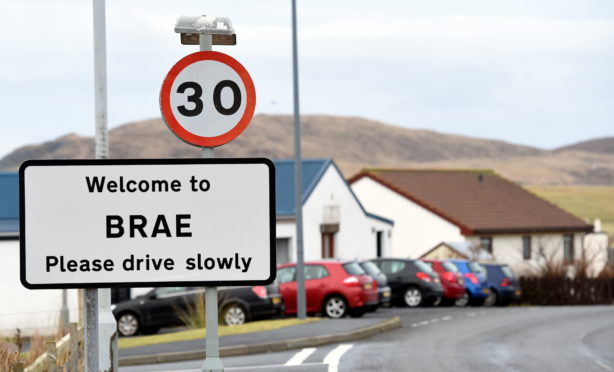 Popular Shetland fish and chip shop Frankie's has been put up for sale.
The Brae chippy launched in 2008 and in 2015 it was named the UK's top independent takeaway fish and chip shop.
It currently employs six full-time members of staff and is owned by Valerie Johnson.
"Frankie's was built eleven years ago and we've worked hard to establish a business we are very proud of, but have now decided to put Frankie's Fish & Chips up for sale to concentrate on our other work commitments," Johnson said.
"We have enjoyed the experience and the business has achieved a lot during this time which would not be possible without a great team of staff.
"We hope that the business can be passed on to new owners who will continue to source and serve the finest quality local fresh produce to our loyal customers."