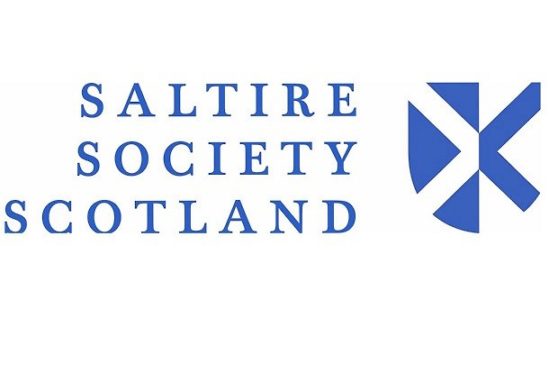 A Scottish author is to be honoured with a prestigious charity award for her contribution to cultural life in the Highlands.
Elizabeth Sutherland, who published The Black Isle: A Portrait of the Past in 1973, spent 10 years as a script writer for the Judy comic and became a regular contributor to the Scots Magazine.
Her second novel, The Seer of Kintail, was her first work about the Brahan Seer, a theme she continued in several later publications, including Ravens and Black Rain.
Following her husband's retirement from the church, the family moved to the Black Isle where she became the first curator of Groam House, a museum devoted to Pictish art.
She also brought out several more books, including Lydia, her biography of Hugh Miller's wife, in 2002.
Now, with more than 30 publications to her name including drama scripts, booklets and local guides, Mrs Sutherland has been selected to receive the Saltire Society award in recognition for her contribution to cultural life in the Highlands of Scotland.
The Highland Branch Saltire Society will present the accolade during their St Andrew's lunch in the Craigmonie Hotel in Inverness on Saturday.
Previous winners include Ross Noble, Margaret Bennett and Roddy MacLean.