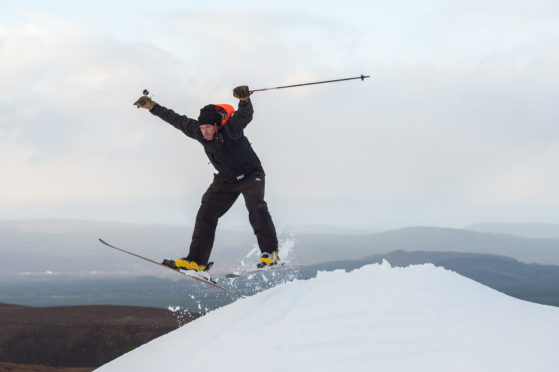 It might not be the real white stuff – but at least some of Scotland's hills will open for business this weekend.
Cairngorm Mountain will be the first of the slopes to officially welcome skiers on Saturday thanks to modern technology.
The long-anticipated launch comes as Met Office forecasters predict "some snowfall" on mountains next week as temperatures turn colder, with the potential for strong winds.
Around 96 tonnes of snow has been produced by the Cairngorms resort each day over the last two months in preparation for the milestone event.
During the five hour event- taking place from 10am until 3pm – visitors can expect to see members of the Cairngorm Ski Club put their racing skills to the test on a dual slalom course as three local ski schools put on taster sessions for under-fives in the car park.
Susan Smith, interim chief executive at Cairngorm Mountain (Scotland) Limited (CMSL), said: "This is a big day for us, and we're determined to make it a great one for everyone who comes along. There's so much to do at Cairngorm Mountain and this is an excellent opportunity to celebrate what the centre has to offer."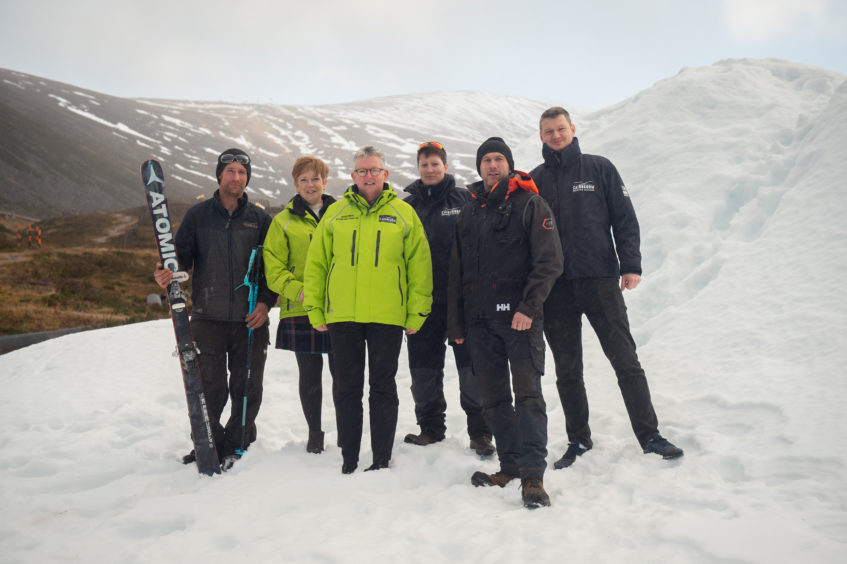 With the beleaguered Cairngorm funicular out of order, nine surface lifts will be in operation this year, allowing up to 1,000 visitors a day to reach new heights.
She added: "We are absolutely determined that visitors to Cairngorm this winter will see and feel a marked improvement in all areas of the business.
"We are pulling out all the stops, with a heightened focus on customer service."
Preparations remain underway for the north and north east's remaining ski outlets as dozens of skiers get ready to venture north to hit the slopes in the coming weeks.
Glencoe Mountain officials have confirmed their beginner's area, the Coire Pollach, will open on December 20th, just one day ahead of Scotland's largest ski resort Glenshee Ski Centre.
Glencoe resort manager Angela Dingwall said they were "optimistic" for a fresh covering of natural snow.
She said: "We are aiming at open on the 20th and unless we get some natural snow it will be all the stuff that's factory made.
"There is snow forecast for next week so you just don't know. We could have a snow mountain or we could have nothing, but we are optimistic that we will have something for the 20th; if not before If we get natural snow."