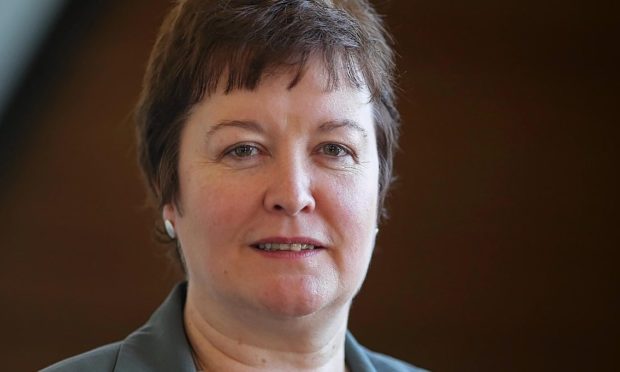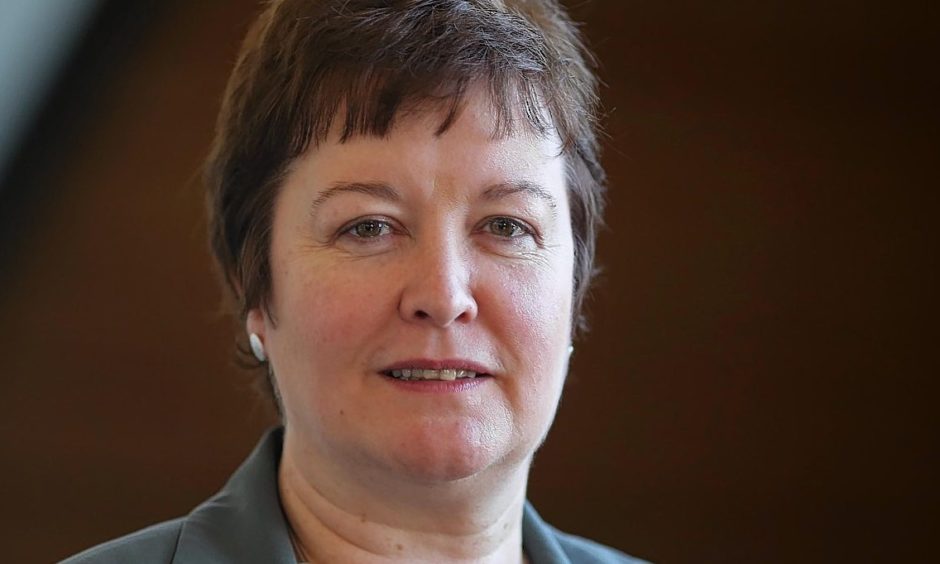 A new kidney dialysis service for Skye, which will save patients having to make the arduous journey to Inverness, has been delayed due to recruitment problems.
After advertising two nurse posts and one senior nurse, NHS Highland revealed it only had one person to interview.
All three jobs are now being re-advertised, with efforts being made to reach more potential applicants.
It means that the introduction of dialysis at the current Broadford Hospital, which was due to be up and running by April, will not take place when expected.
The new service will eventually look after people from Skye, Lochalsh and Wester Ross.
Currently there are five patients, all from the Lochalsh area, who have to travel to Raigmore Hospital three times a week to receive renal dialysis treatment.
Highlands and Islands MSP Rhoda Grant expressed her disappointment at the delay. She said: "This is an obvious blow to my constituents in the Skye, Lochalsh and Wester Ross area who have to endure a 160 mile round trip, three times a week for treatment in Raigmore Hospital.
"While this is disappointing, it is encouraging that NHS Highland is taking this issue seriously and is going to extend the reach of its advertising. I have passed this information to my constituents involved and I will keep pressure on NHS Highland to provide this service as quickly as possible."
Skye councillor John Finlayson added: "I have had many discussions about this with patients who sometimes have weekly 200 mile round trips to Inverness. It is really important that we get the relevant staff recruited. I will be pressing NHS Highland on this issue and also on our serious ambition to get this service set up for April this year, as originally promised."
NHS Highland announced in November that the board had approved a new interim dialysis service for Skye, Lochalsh and Wester Ross in the current Broadford Hospital until the new hospital opens. It will then be transferred.
Head of community services for NHS Highland's north and west division, Tracy Ligema, said: "NHS Highland can confirm that we received a poor response to our advert for nursing positions to start a renal dialysis service on Skye.
"This is disappointing as it means that we will have to delay the start of the new service.
"The health board has re-advertised both the staff nurse and senior staff nurse posts and will make every effort to extend the reach of our advertising via traditional platforms and on social media.
"We would welcome community support in ensuring that our advertising is spread widely on social media for what will be a new and exciting service development for the district."