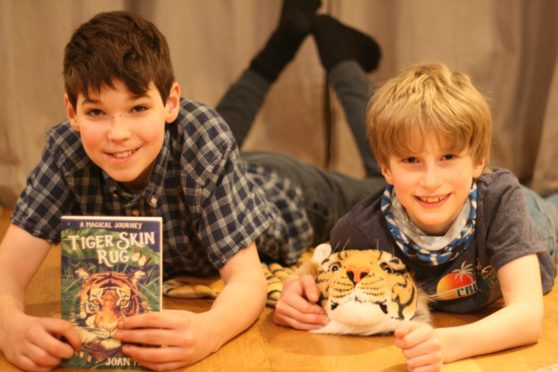 A Scottish novelist has drawn from her own life experiences to create her first children's novel in the Highlands.
Joan Haig was diagnosed with thyroid cancer in 2015, leading her down the path of writing her first children's novel.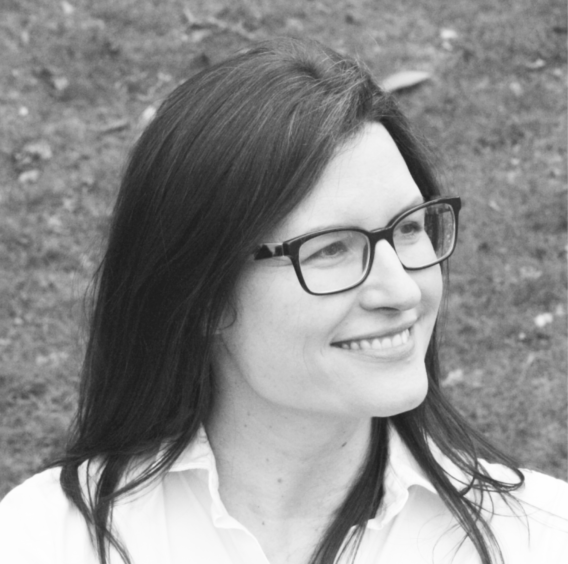 Following her devastating diagnosis, the mother-of-two booked herself into Moniack Mhor, a creative writing retreat west of Inverness, to rest, take stock and write something as a gift for her children, Andrew, 11, and Adrian,9.
For a solid week, she spent her days at the retreat writing and revising what was set to become her first novel, entitled Tiger Skin Rug.
Now enjoying better health, Mrs Haig has been signed by Cranachan Publishing, with her novel due to be published tomorrow by Pokey Hat.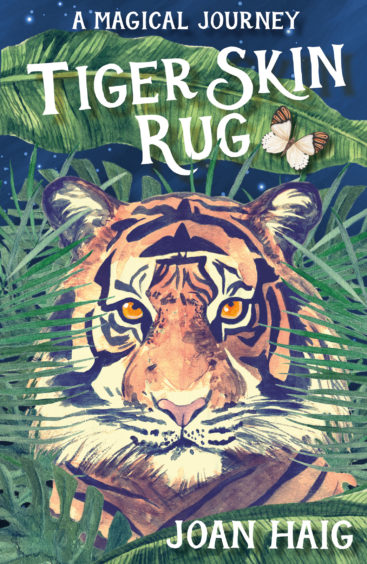 Her debut work follows the story of three children on a magical adventure as they fly into the night on the back of a mysterious tiger to help him keep an old promise.
Setting off from dreich and drizzly Scotland the children travel to London and Coventry then on to the back streets and lush green forests of India – as they explore the secrets surrounding the tiger and discover what it truly means to be home.
Her novel draws on her own academic research into migration, her childhood experiences and her travels.
Born in Zambia, Mrs Haig was weaned on avocados and stories. Throughout her life, she has travelled all over the world, and has now settled in the Scottish borders with her husband, two children and cats.
Focusing on how she promotes diversity in her writing, she said: "I think it's so important not to feel limited by your own identity in creative work – although my own life influences are clear, I wrote from the point of view of a young Indian boy growing up in the twenty-first century.
"I wanted his character to encounter and learn from a range of others from different backgrounds – I loved imagining walking in their various shoes."