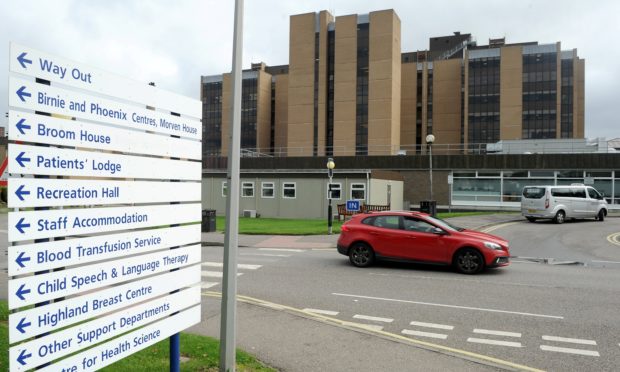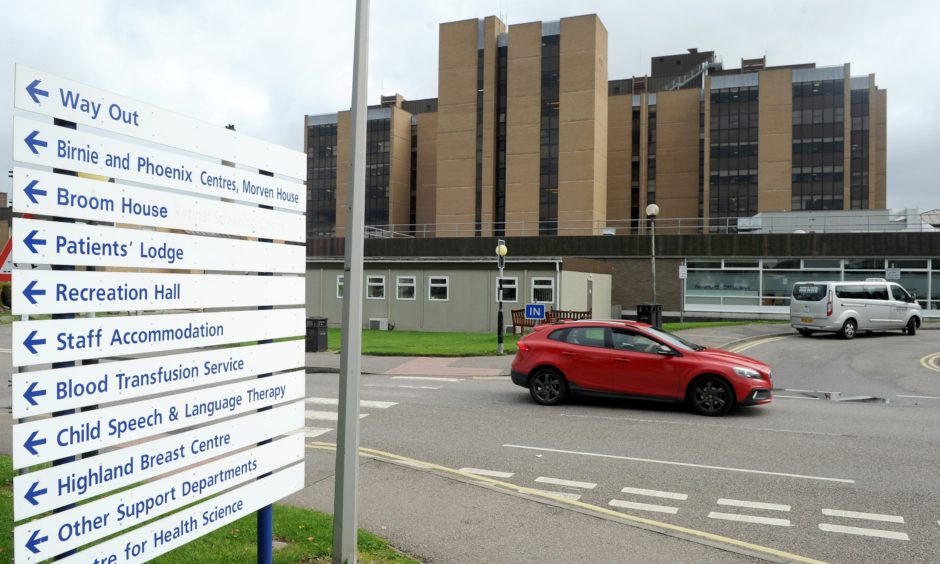 A hospital ward at Raigmore Hospital in Inverness has been closed to admissions following a norovirus outbreak.
Ward 5C at Raigmore Hospital remains under quarantine after several patients began experiencing symptoms of the winter vomiting bug.
Sufferers of the notorious stomach bug can commonly experience symptoms of vomiting, nausea and diarrhoea with some also suffering from a high temperature, a headache and aches and pains in their arms and legs.
The virus is extremely infectious and easily transferrable through close contact, touching infected surfaces or eating food prepared by an infected person.
Visitors are now being encouraged by NHS Highland to avoid visiting the ward if they themselves or someone they live with begins to experience symptoms of the virus, in an effort to help contain and prevent the spread of the condition through the Inverness based facility.
A NHS Highland spokesman said: "We would also ask all members of the public that if they have, or live with someone who has, symptoms of diarrhoea and/or vomiting they please refrain from visiting any hospital or care home setting until clear of symptoms for 48 hours."