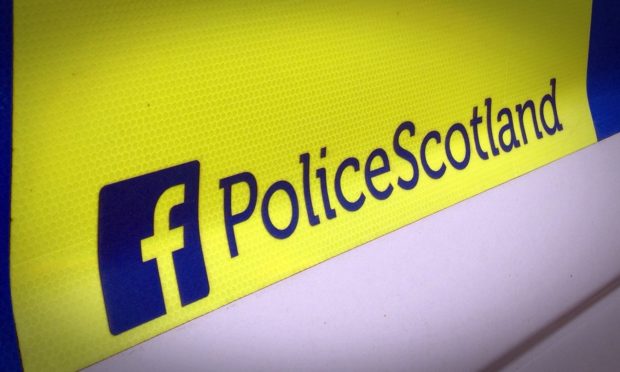 Road policing officers in the Highlands and Islands are urging people to drive safely and are reminding the public that government lockdown restrictions remain in place this bank holiday weekend.
Officers continue to carry out patrols across the region and have charged a number of people over the past few weeks in connection with speeding and drink or drug driving.
Inspector Donnie Mackinnon, from the Highland and Islands Road Policing Unit, said: "The dangers of driving at inappropriate speeds and under the influence of alcohol or drugs are well known and so it should be no surprise to anyone caught engaging in this behaviour that you could lose your licence, your job and possibly go to jail.
"Additionally, you are putting yourself and others at unnecessary risk and could potentially kill someone.
"Your chances of being involved in a crash are significantly increased if you speed or drive under the influence of alcohol or drugs and we urge motorists to consider if it really is worth the risk.
"Now more than ever we should all be playing our part to keep our roads safe, to reduce the chances of being involved in avoidable collisions and to protect the NHS to save lives."