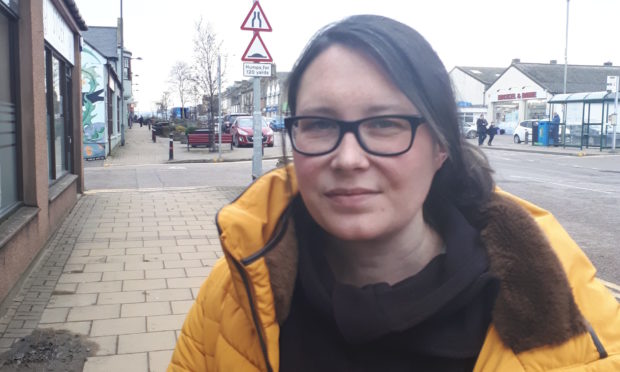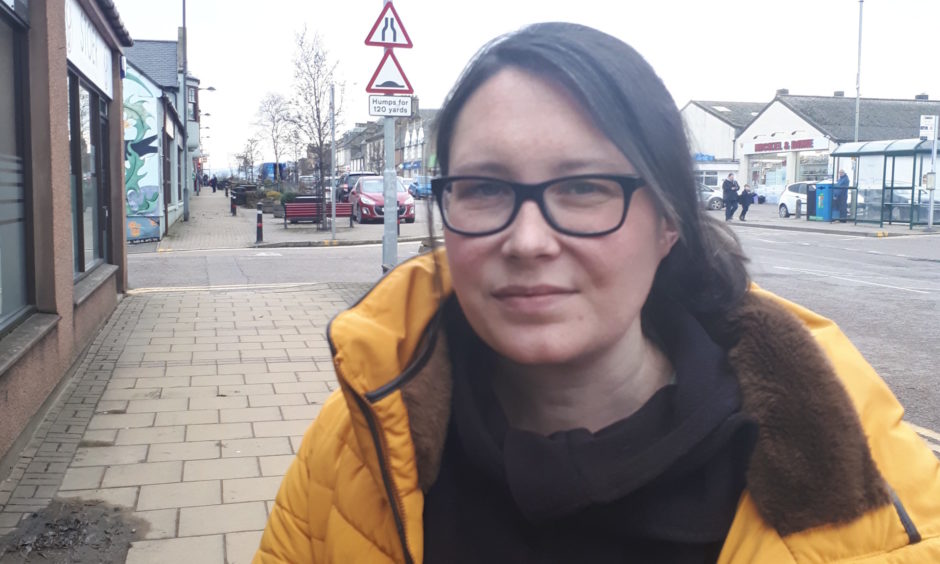 Mystery surrounds the suspension of a second member of Highland Council's SNP group.
North, West and Central Sutherland member Kirsteen Currie has been suspended from the Nationalist opposition group on the north authority.
Ms Currie last night insisted that her loyalties "have always been with her constituents and her party" and dismissed the suspension as "a sad and cynical sideshow".
She said: "I have little time or tolerance for trivial nonsense at a time when the focus of all elected representatives must be on supporting and helping our constituents.
"I will continue to work steadfastly for the people of Sutherland and the Scottish National Party and will not be deterred by this apparent suspension, which to me is nothing more than a sad and cynical sideshow."
No clear reason was given for the move, and Highland SNP group joint leaders Maxine Smith and Ian Cockburn were unavailable for comment yesterday.
Meanwhile, Fort William and Ardnamurchan councillor Niall McLean said he is taking legal advice to discuss his situation amid mounting disarray in the group.
The upheaval follows the suspension of Inverness Ness-side councillor Ron MacWilliam in early April.
Mr McLean praised the work of his colleagues Ms Currie and Mr MacWilliam.
He said: "Now is not the time for this nonsense."
Mr MacWilliam said he still does not know why he was suspended.
He said: "No rules have been followed, there appears to be no reason for the suspensions. It's barking."