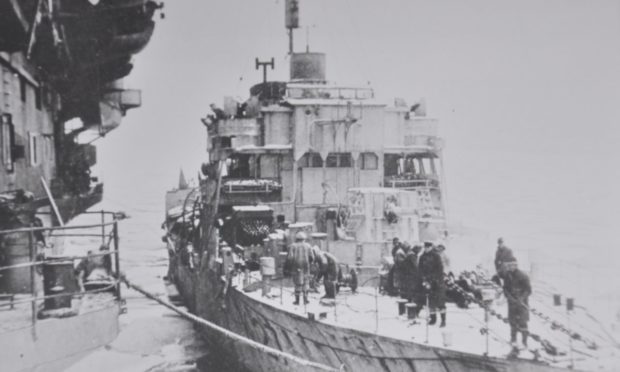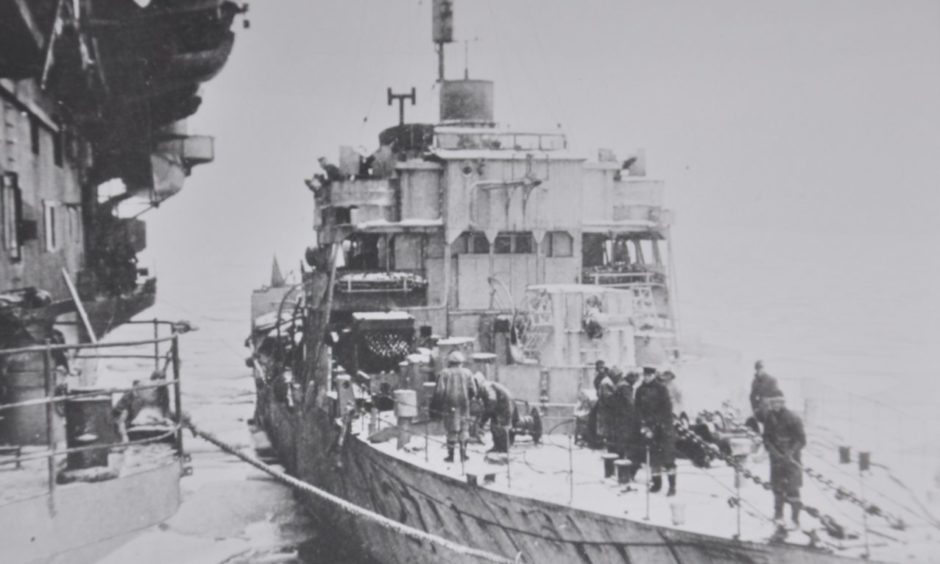 A planned commemoration in the Highlands to mark the 75th anniversary of the Second World War Russian Arctic convoys has been cancelled due to the pandemic.
The event, originally planned for May at Loch Ewe in Wester Ross, had been postponed until September but organisers have now decided to move the gathering to May 15 next year.
Around 500 people, including more than 20 veterans, were to have travelled to Loch Ewe, a gathering point for many of the convoys and now the site of the Russian Arctic Convoy museum.
John Casson, co-chairman of the Russian Arctic Convoy Project, said: "While it is very disappointing we have had to cancel this event again, until May next year, the health and safety of everyone who wishes to attend, particularly the elderly veterans has to be the priority.
"Veterans and their families have said we have made the right decision."
Mr Casson said organisers will contact those hoping to take part later this year to advise of the arrangements for next May.
The convoys played a significant role in the conflict, providing four million tonnes of supplies and munitions to Russia between 1941 and 1945.
Sir Winston Churchill called the missions, which were carried out in freezing and dangerous conditions and amidst constant enemy attacks, the "worst journey in the world".