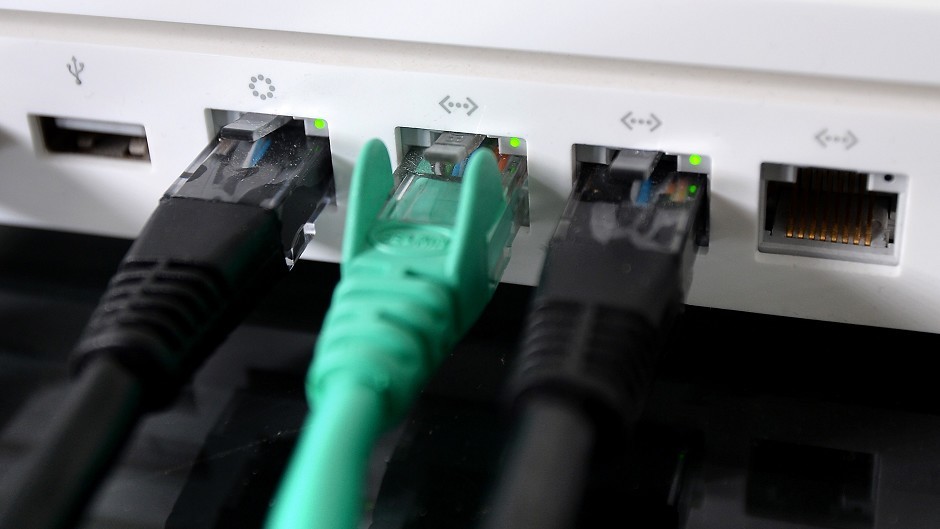 Politicians in the north have pleaded with the Scottish Government to ensure the delivery of superfast broadband is not "another lost promise".
A group of Liberal Democrat politicians have sent a letter to Paul Wheelhouse, minister for energy, connectivity and the islands, expressing their "increasing concern" at threats to the R100 programme.
Highland Council leader Margaret Davidson has also written to the Scottish Government minister seeking urgent investment.
The Lib Dem politicians, MSP's Liam McArthur and Beatrice Wishart and MPs Alistair Carmichael and Jamie Stone, have raised their concern amid legal action on the handling of the procurement for the northern section, which may result in European state aid expiring before the contract is awarded.
The R100 project is already two years behind schedule, failing on the promise to deliver superfast broadband for all Scots by 2021.
In a joint statement, the Lib Dems said: "Failure to deliver the R100 programme could have implications for the viability of living and working in the Highlands and Islands. As the current pandemic has graphically illustrated, access to high quality, affordable broadband is an absolute necessity for businesses and households alike.
"Communities across the Highlands and Islands already have the lowest level of broadband and mobile coverage in the country.
"Further delays and the threat of cancellation of the Scottish Government's planned broadband roll-out programme is therefore the last thing our constituents and communities need.
"Our constituents need to know that ministers have a Plan B and that this won't simply become another lost promise."
Mrs Davidson has also grown "frustrated and disappointed" by the slow progress and is seeking answers from both the Scottish and UK governments.
She said: "As we recover from this pandemic, the need for a full-fibre network across the Highlands has never been more critical to our future."
Mr Wheelhouse said ministers place a "very high priority on enabling access to superfast broadband services" adding: "Access to digital connectivity has perhaps never been of greater value than at present, given it has played such a pivotal resilience role during the Coronavirus pandemic."
He has said work will commence this month on the south and central lot areas but refused to comment on the north lot amid legal proceedings.