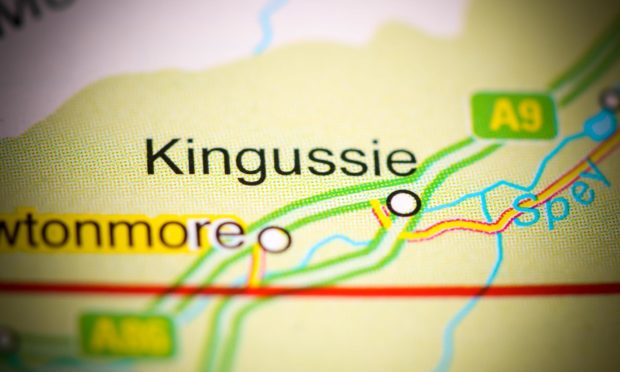 A woman from Blackburn in Lancashire was shocked to find her nearest location to secure a Covid-19 test was listed as Kingussie in the Highlands – a distance of nearly 300 miles away.
Maureen Bateson tried to book a test on Tuesday and after several unsuccessful attempts was finally able to secure a slot, but was left shocked at the location.
She said: "It is a problem with the online website.
"I have never heard of Kingussie before. I wondered where it was and looked on the map and I just thought 'pardon?'
"In Blackburn, we have walk-in centres and four sites I could have gone to.
"It took a lot of trialling during the day before I was able to get a test. I had actually given up and my daughter carried on for me.
"I needed a code in order to go. I had arranged with family to take me to what I thought would be 15 minutes from my house by car, but it is a bit different when it said we needed to go nearly 300 miles.
"I don't want this to happen to anybody else. I would hope others are able to get a test closer to home.
"It is not that I don't know how to use the system or anything like that. Before you go to a testing station you need to register and get a code, which is what I tried to do. Unfortunately, the only place I was offered was up in the Highlands.
"My shock came when I found out where it was.
"I am sure it is very nice up there. I have nothing against going to Scotland or anything like that but not for this reason. Another time I would love to come and see what it is like but not just now."
Blackburn with Darwen is currently on red alert for the virus with 15 people testing positive for the virus in the past 24 hours.
The mammoth journey has been highlighted after UK Health Secretary Matt Hancock said nobody would have to travel more than 75 miles to receive a test.
Kingussie is currently being used as a base for mobile testing with the next date for locals seeking tests occurring this Saturday from 10am to 4pm at the village's fire station.