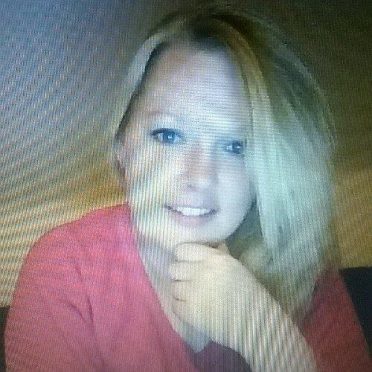 The "appalling" case of a Highland woman using an electrified dog training collar on a toddler sparked fresh calls for the SNP to abandon its controversial state guardian scheme last night.
A senior Conservative MSP said the abuse by Fort Augustus woman Lanna Monaghan proved that the "named person" project could not always protect youngsters from harm.
The High Court in Edinburgh heard on Wednesday that the child was found with injuries on his neck that were consistent with what appeared to be electrodes on the dog collar.
Monaghan, a former soldier who also kicked and bit the child, had admitted during a police interview that she had a temper and could "zone out" and be "out of control".
The 34-year-old was remanded in custody and warned to expect a prison term when she returns to court for sentence.
The controversial "named person" scheme, which critics claim represents a state intrusion in the private lives of families, will see every youngster in Scotland under the age of 18 assigned a single point of contact, such as a teacher or health visitor, to look out for their welfare.
It is being rolled out nationwide, but a pilot project has already been operating in the Highlands for several years, meaning that in common with every child in the region, the child abused by Monaghan would have had an appointed guardian.
Last night, Scottish Conservative shadow cabinet secretary for communities Adam Tomkins urged a rethink.
"This is an appalling case and the authorities should have been pulling out all the stops to protect this vulnerable child," he added.
"It is highly alarming to hear that the child had a named person. This case highlights that the scheme, despite the claims of its proponents, is no guarantee of effective child protection."
A Scottish Government spokeswoman said: "This is an appalling case of abuse and clearly it is vital that any lessons are learned.
"We are always looking to improve the help children and families get from services when they need it and the named person is an important part of improving access to support services."
A spokeswoman for Highland Council would not comment on the specific case, but said: "All children and families can access advice and support from the child's named person, who is their midwife, health visitor or head teacher.
"This role has enabled more families to get early advice and support, preventing needs from escalating, and has helped reduce the number of children who are at risk in the Highland area."