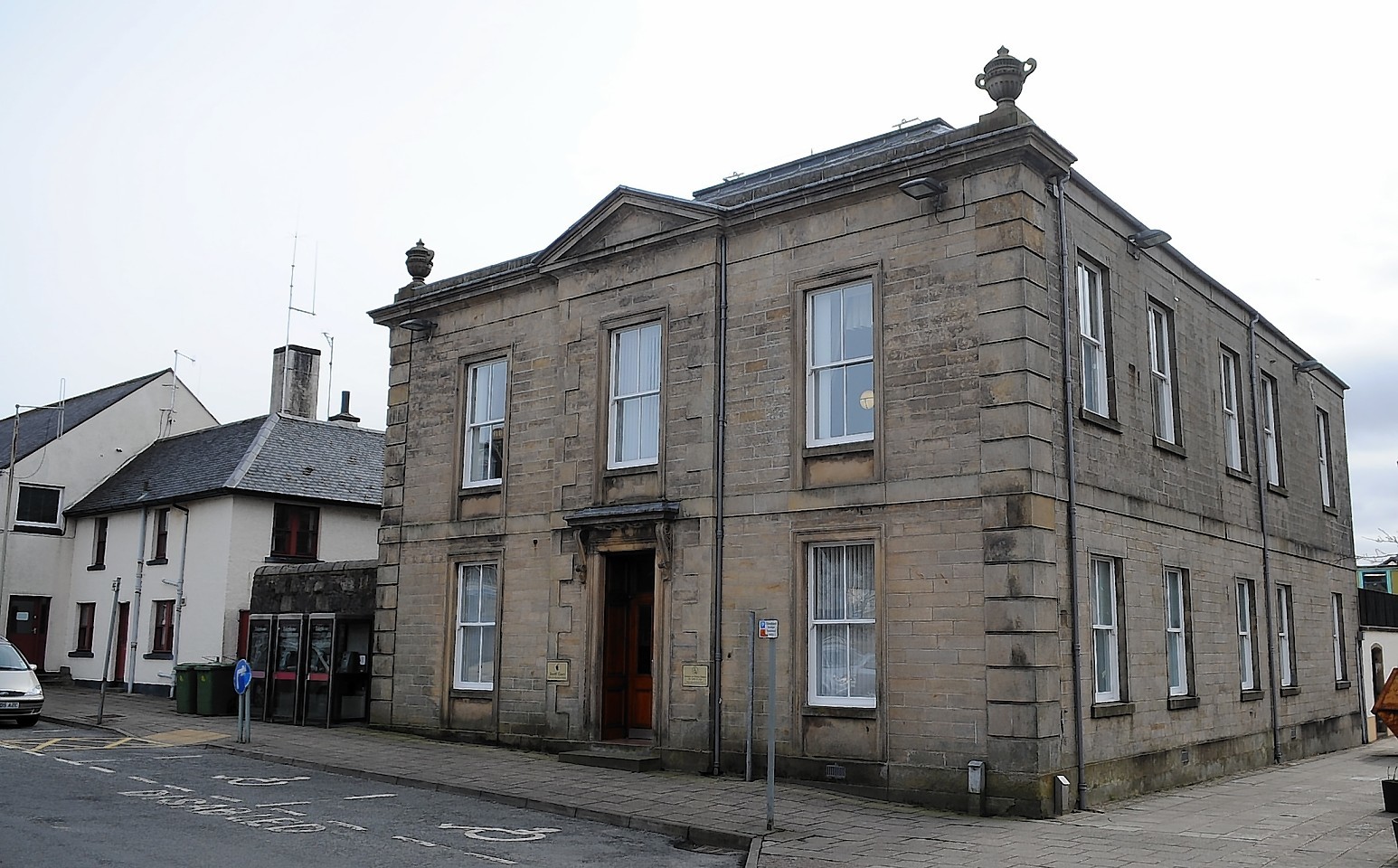 A Japanese doctor's love for "wee drams" led him to a night in a police cell – where he spent seven hours singing the Skye Boat Song.
The "somewhat unusual circumstances" of the arrest of 49-year-old GP, Yasuyoshi Sakai, was outlined to a sheriff.
Fiscal David Morton told Portree Sheriff Court that police had spotted the tourist openly drinking from a bottle of whisky while standing beside his hired camper-van, parked at the Uig ferry terminal, on May 31.
Officers asked him for a breath test, which he initially refused, before being driven 20 miles to Portree police HQ, where he was found to be twice the legal limit of 22 microgrammes of alcohol.
Having been detained, a police source later said: "Apparently all the Japanese gentleman did all night was to march up and down his cell non-stop for seven hours loudly singing The Skye Boat Song.
"Alcohol affects different people in different ways but this was a new one on us."
After he was freed to catch a flight home to Japan today, the similarity of his surname to his country's national drink Saki was pointed out to him.
But, in good English, Dr Sakai responded: "I prefer wee drams".
On the night of the incident, the doctor told police he was parking and stopping for the night to catch the ferry in the morning.
The fiscal said that the doctor was standing beside his vehicle, but the engine was running.
Defence lawyer Hamish Melrose said his client was due to sleep in the van but had "absolutely no intention of driving anywhere".
The doctor – due to fly from Edinburgh today on the first leg of his journey home – admitted a reduced charge of being "in charge" of the campervan while over the limit.
Sheriff Eric Brown said: "These are somewhat unusual circumstances I have been listening to. I will impose 10 penalty points and fine you £200."
Outside court, Sakai said: "My experience has not left a bad taste in my mouth about Scotland. I will be back next year."