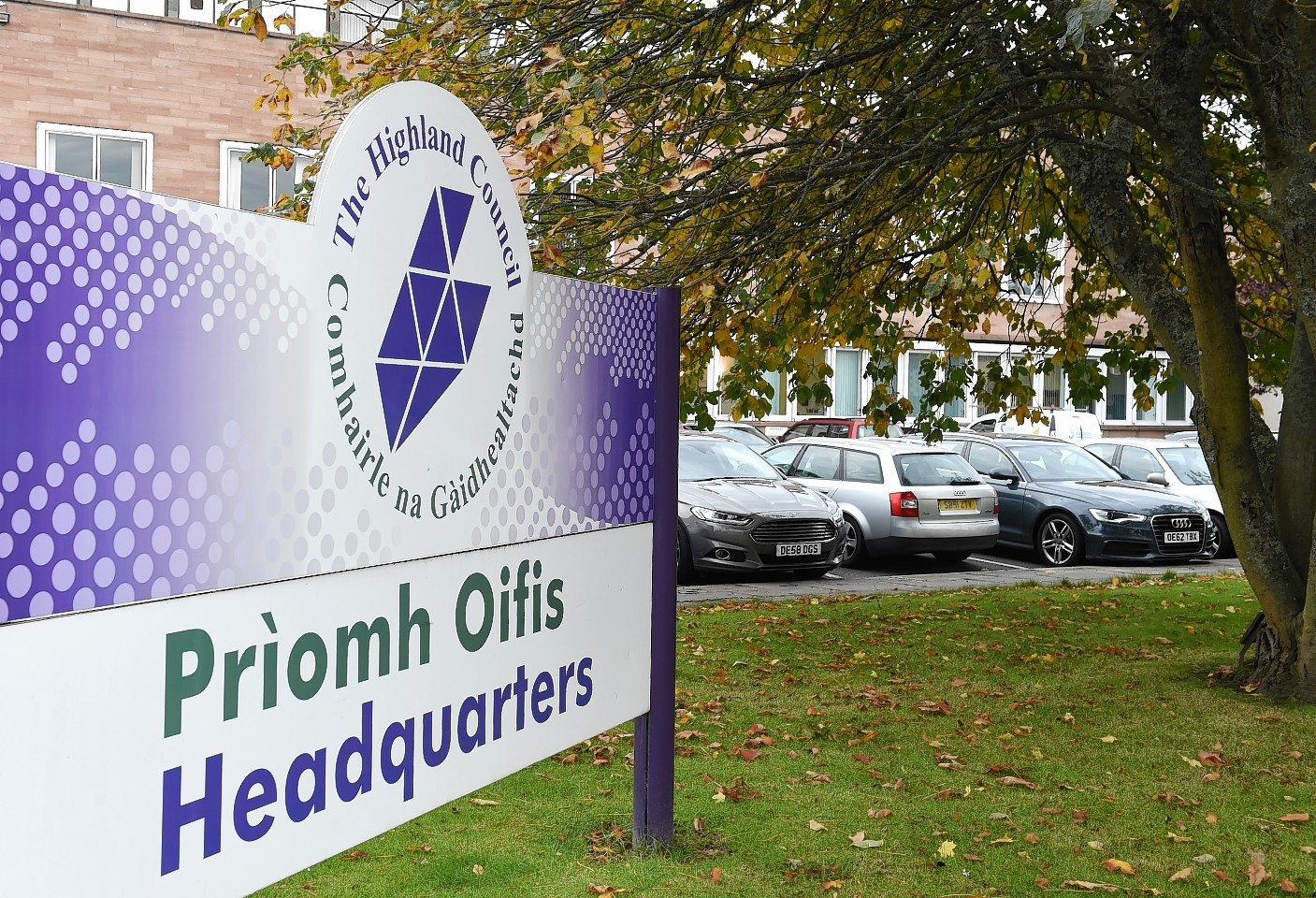 A Highland businessman is jubilant that his dream of "giving something back" to his local community has been approved by councillors.
Nethy Bridge couple Ian and Elizabeth Boyd are to transform a Victorian villa and private gallery housing Japanese artefacts and artwork into a community facility for Grantown.
It will feature an education centre, gallery exhibition area, public meeting rooms and conference venue.
They also plan a cafe, bistro and shop.
A recital room in the pagoda will provide space for musical lessons and performances, while a room across the hallway will be converted into a space for holding local art exhibitions.
The existing, rare Japanese pagoda was built for public use in 1997 by German architect Peter Braun who retired to Strathspey.
It has been idle for some time and described by planners as having a "chequered" past.
The couple expect to spend about £200,000 renovating the villa.
Seven objections to the Boyds' vision centred on possible loss of residential amenity, concerns about limited parking and access and a loss of trees.
There were also nine letters of support for breathing life into an existing building for public use.
The south planning commmittee, meeting yesterday in Inverness, agreed to an 11pm public access restriction and that a clear traffic management scheme be introduced for the benefit of visitors.
Speaking afterwards, Mr Boyd, who has a background in construction, said: "I'm absolutely delighted. I think it's a great thing for the community.
"It's been lying, unused, for almost 10 years. We bought the site in 2014 and developed one part of it; this was the second plan.
"The community have asked to use the pagoda. Now we've got planning permission they can use it. It's not a money raiser, it's putting something back into the community and using a building that should be used."
He could not put a figure on how many jobs would be created.