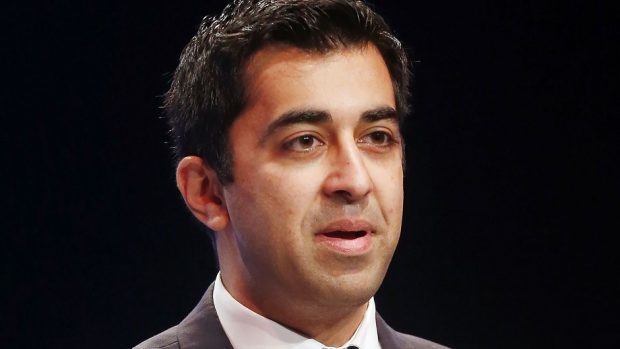 CTransport Minister Humza Yousaf has been told that upgrading a key Highland road is a matter of "life and death" and cannot be delayed any longer.
The SNP minister was lobbied on the future of the A82 Inverness to Fort William road by local MSP Kate Forbes during a visit to the region.
Last week, a cyclist from Eastern Europe became the latest casualty to die on the road after being hit by a lorry in a rush-hour collision in Fort William.
The road was closed for several hours, causing gridlock throughout the region because there was no way for many motorists to divert.
During his visit to Lochaber this week, Mr Yousaf travelled in an HGV from Fergusons Transport headquarters to Onich – a total of 16 miles – which took 40 minutes.
Ms Forbes believes the trip helped to demonstrate the reoccurring problems on the A82 – particularly the congestion at the Lochybridge and Inverlochy roundabouts.
The Lochaber MSP said: "I was delighted to welcome Transport Minister Humza Yousaf to Lochaber.
"In our very first meeting after the election, we discussed the importance of upgrading the A82.
"It is no secret that there is a lot of work to do on the A82, and recent accidents and tailbacks have reminded us how critical this work is. In fact, it's a matter of life and death.
"I am grateful to the transport minister for being willing to get a first-hand experience of the difficulties the road poses to bigger vehicles such as coaches and lorries.
"Whilst there is no overnight quick fix, I believe there are some basic improvements – such as cutting back overhanging trees and draining ditches – which would make a big difference and could be carried out fairly quickly, at low costs."
The cyclist died last week after a collision at the entrance to Jewson builders merchants near to the petrol station north of the roundabout for the A830. He is still to be named by police.
The incident triggered fresh calls for action to upgrade the trunk road.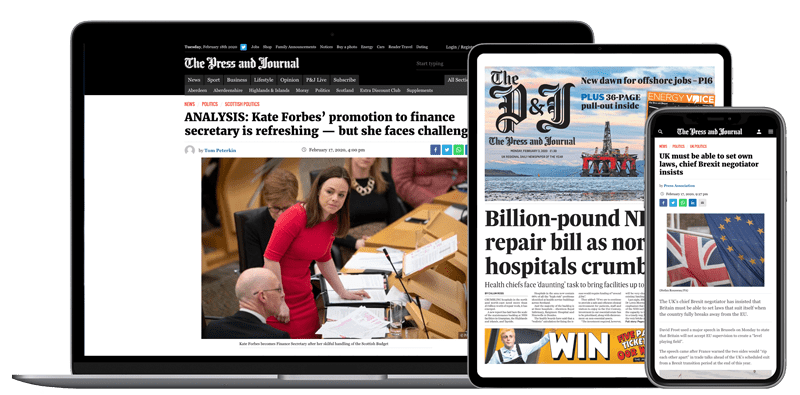 Help support quality local journalism … become a digital subscriber to The Press and Journal
For as little as £5.99 a month you can access all of our content, including Premium articles.
Subscribe