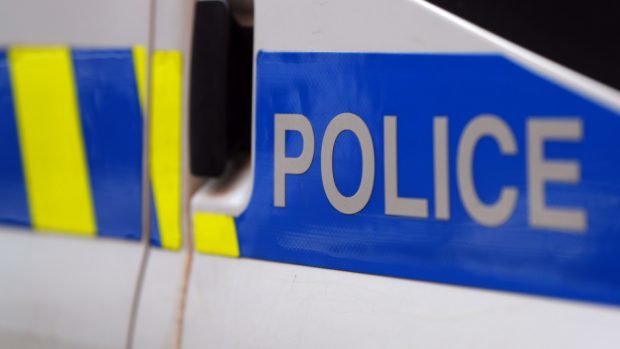 Police are to check footage from CCTV cameras at a Highland school in their pursuit of the culprits who damaged the equipment.
The vandal or vandals struck at Bridgend Primary in Alness.
Two CCTV cameras were damaged some time between 5pm on Monday and 7.30pm yesterday.
The cost of repairing the gear has not yet been established.
It is not clear whether the cameras had been functioning prior to the attack.
A spokeswoman for the council said: "We cannot comment as there is an ongoing police investigation.
"CCTV is deployed in some Highland schools, where required under devolved school management."
She added: "For reasons of security we do not divulge which schools have CCTV and why they install them."
Anyone who can help the police should phone 101 or Crimestoppers on 0800 555 111.