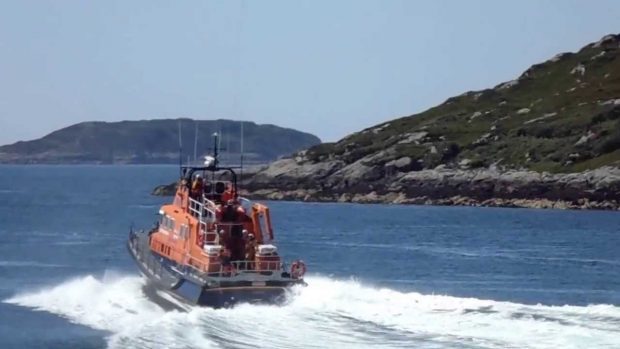 Teams from Shetland coastguard were called out this afternoon after a flare was reportedly spotted.
The coastguard sent out the Wick lifeboat, the helicopter and two other teams to search the area after the call came in at 2.30pm.
Police also attended the scene.
A coastguard spokeswoman said: "The search concluded around 8pm.
"Police also attended due to a potential missing person but no one was found."