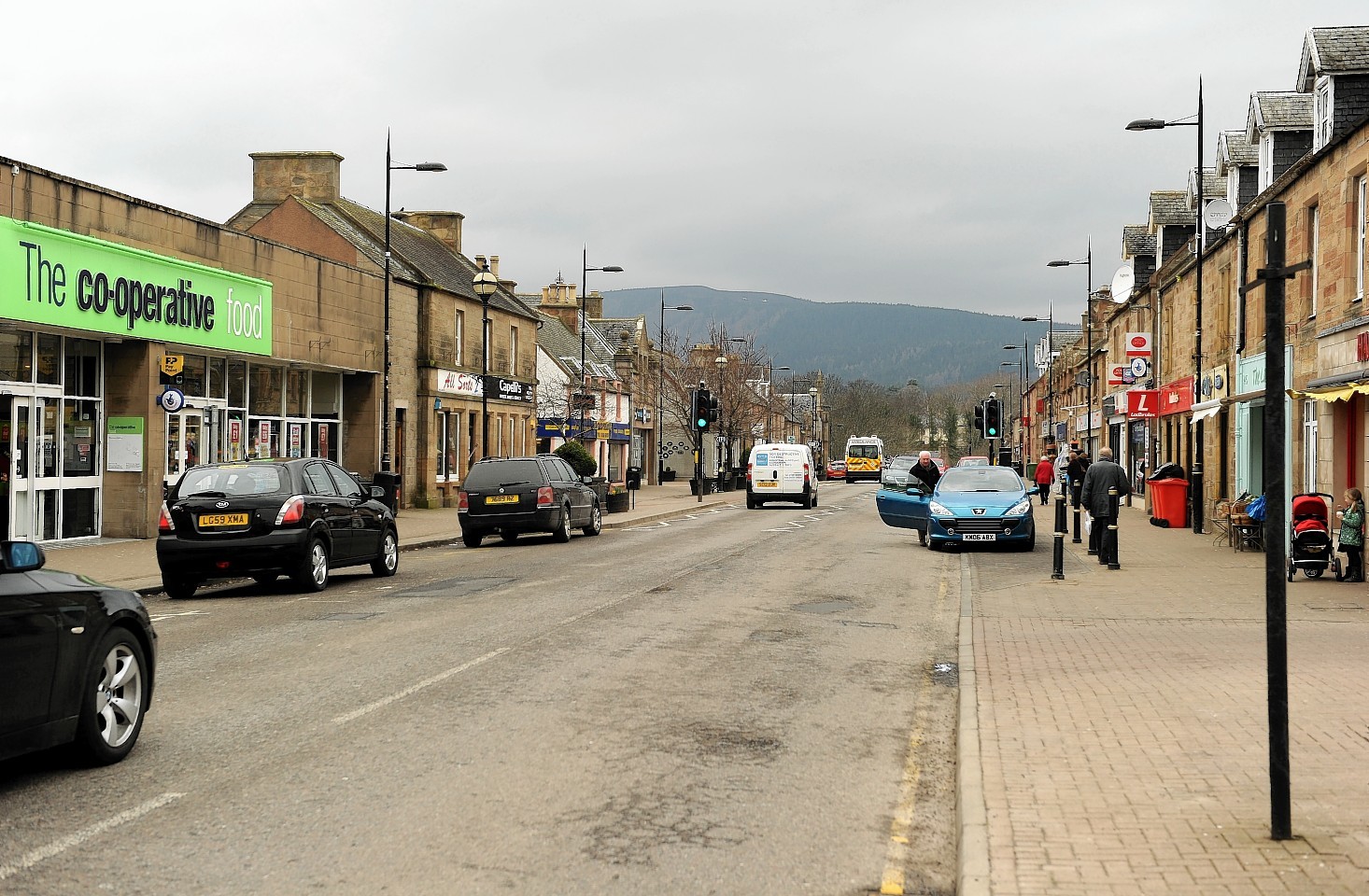 Police cordoned off part of a Ross-shire high street this afternoon after an incident which resulted in a man being taken to hospital.
Alness High Street was closed for about 30 minutes as police investigated a possible hit-and-run call – but police later confirmed the man had not been struck by a vehicle.
The incident happened on the street opposite a pharmacy, shortly after 1pm.
Workers at the pharmacy said that the man, named locally as Pat Horsfield, had been in minutes before the accident.
Mr Horsfield, who is thought to be in his 70s, was taken to Raigmore Hospital by road ambulance but his injuries are not believed to be serious.
Volunteers at the Alness Heritage Centre said that police cordoned off the street from the junction with Academy Lane up to the town's war memorial at the east side of the High Street.
One volunteer said: "Police parked right across from our road and there was a policeman with a camera who was investigating at the scene. The police put up blue and white tape and they were also taking statements from people. We saw about three police cars and an ambulance go past.
"They stopped traffic coming up and down the High Street coming both ways. I would say that the street was closed for about 30 minutes."
Following the drama, soap and water was spread over the spot on the road where Mr Horsfield had fallen and banged his head.
Locals said that Mr Horsfield is a well-known man in the town and expressed their concerns for his wellbeing following the accident.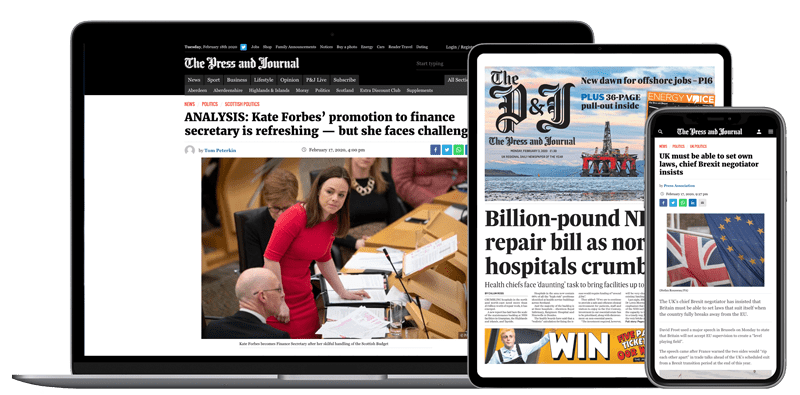 Help support quality local journalism … become a digital subscriber to The Press and Journal
For as little as £5.99 a month you can access all of our content, including Premium articles.
Subscribe