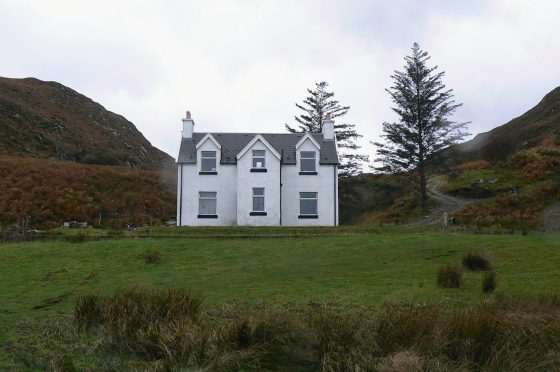 A man who set fire to a holiday cottage has been acquitted of attempting to murder 11 people on grounds of mental health.
A jury found yesterday that Kieran Ridley, 32, was not criminally responsible for his actions at the time he started the blaze at the property near Mallaig in October last year.
Jurors at the High Court in Edinburgh returned a not guilty verdict on the sixth day of proceedings against Ridley, who originally comes from Worcester.
During proceedings, the court heard how Mr Ridley, who worked in IT for a number of City of London finance companies, regularly abused cannabis, cocaine and ketamine.
His mental health suffered as consequence of using narcotics. The court heard how he was diagnosed as suffering from "drug induced psychosis" earlier in 2015. Despite the verdict of the jury, Mr Ridley will not be released into the community. Mental health legislation dictates that he will be sent to a health facility for assessment by psychiatrists.
Judge Craig Scott QC made Mr Ridley the subject of an interim compulsion order. He ordered that Mr Ridley be brought before him again at another hearing next month.
Judge Scott will then consider whether Mr Ridley should continue to remain at a specialist facility until a time when professionals consider it appropriate to be released back into the community.
Judge Scott added: "This case will next call before me on November 18 at the High Court in Paisley."
During proceedings, the court heard how prosecutors and Mr Ridley's defence team had agreed that Mr Ridley started the blaze at the cottage at Mallaig Mhor.
They also agreed that Mr Ridley then left property after starting the blaze and locked the front and back doors of the house. They also agreed that he did this whilst knowing that 11 people were inside the home, including his mother and a two-year-old child, who cannot be named for legal reasons.
Mr Ridley's mother Ann,73, and his brother Duncan, 46, gave evidence.
Dr James Finlayson told the court that he thought Mr Ridley was unwell. He said Mr Ridley told him at the time of the fire, the computer expert thought he was Luke Skywalker in Star Wars.
During his closing speech, Mr Kerrigan urged jurors to acquit his client. They agreed with his submissions and returned a not guilty verdict.
Mr Ridley will appear at the High Court in Paisley next month.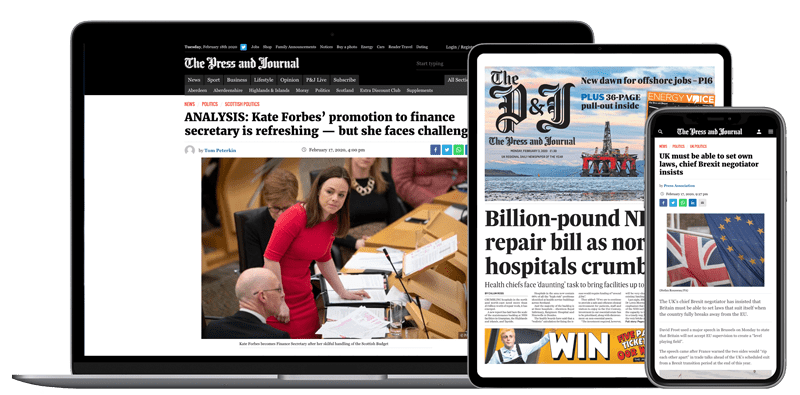 Help support quality local journalism … become a digital subscriber to The Press and Journal
For as little as £5.99 a month you can access all of our content, including Premium articles.
Subscribe