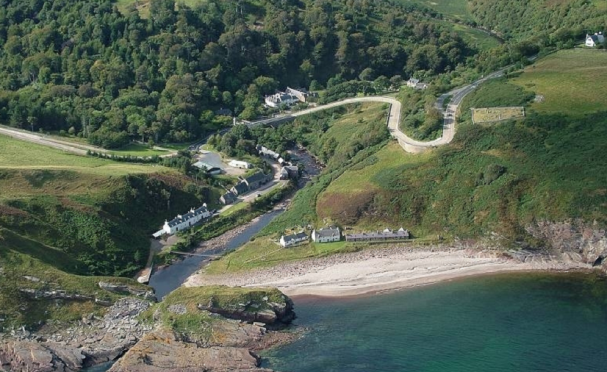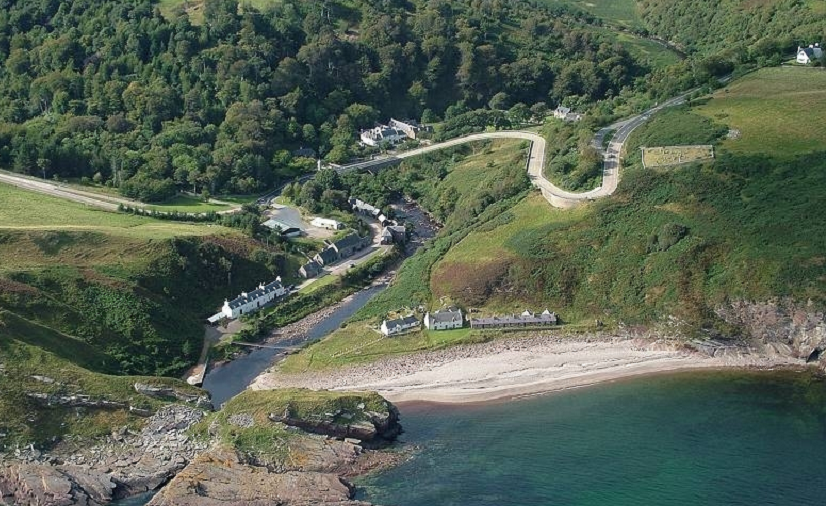 Calls are being made to speed up work on the upgrade of Berriedale Braes in Caithness.
The notorious section of the A9 has been the scene of several tragedies over the years.
Highlands and Islands Labour MSP Rhoda Grant has written to Transport Minister, Humza Yousaf, following reports that work has now started on the design for the project after the publication of the findings of a local public inquiry.
Mrs Grant said: "The local public inquiry reporter, Frances McChlery, stressed in his conclusions that there was a 'demonstrable safety and operational problem' at this section of the A9.
"And, he noted a chief inspector's description of the road as being 'the most hazardous section of the road from a policing point of view'. The Reporter also agreed the scheme would improve journey times, improve the reliability of the A9 as a strategic route and increase resilience.
"This all adds to the argument that this upgrading should happen sooner rather than later and I've now asked the minister for a timeline for the project which hopefully will including a construction date and a completion date.
"It's fine for others to herald the start of the process but, as we politicians well know, the end could be further off than at first thought!"
The budget for the design costs of the project is £220,000 with the Scottish Government, though Transport Scotland, allocating £100,000, the Nuclear Decommissioning Authority a further £100,000, Highland Council £10,000 and HiTRANS local transport partnership £10,000.
A spokesman for the Scottish Government said: "The Scottish Government is working hard to progress the much-needed improvements to the A9 at Berriedale Braes where the natural geography makes a challenging road alignment, particularly for HGVs and other long vehicles.
"A Public Local Inquiry (PLI) took place in early April this year to consider the evidence for the one remaining objection to the scheme. Following consideration of the reporter's recommendations Scottish Ministers have decided that the orders for Berriedale should be made without modification. Transport Scotland is now taking forward the work to prepare the made orders with a view to publishing them in early 2017 which, subject to no legal challenge, will complete the statutory process.
"The 2017/18 draft budget statement published on December 15 confirmed that we will commence procurement of the A9 Berriedale Braes scheme in 2017/18 subject to satisfactory completion of statutory procedures."