Councillors have approved a controversial "clustering" of schools at Farr in Sutherland.
The education committee's blessing for the change is part of region-wide reforms, and means one head teacher will serve Farr High and its associated primaries at Farr, Altnaharra, Melvich and Tongue.
The four schools will also have two deputy head teachers and five principal teachers.
The move is a compromise after a protest by parents backed by local councillor Linda Munro. Previous proposals were for a single deputy head.
Proposals for Mallaig will be presented to the education committee in June.
The council's head of education, Jim Steven, said: "We've been working with head teachers to provide them with the best opportunity to maintain standards, reduce unnecessary bureaucracy and to drive further improvement.
"At the committee meeting in January, we put forward eight associated school groupings. Six were approved and two – Farr and Mallaig – required further consideration.
"While we recognise complexities raised by some of the communities of Farr ASG (associated schools group), we think the proposal that we've amended and put forward is good.
"We need to do further consultation with Mallaig ASG to take account of the island dimension and will come back to the June committee with further proposals."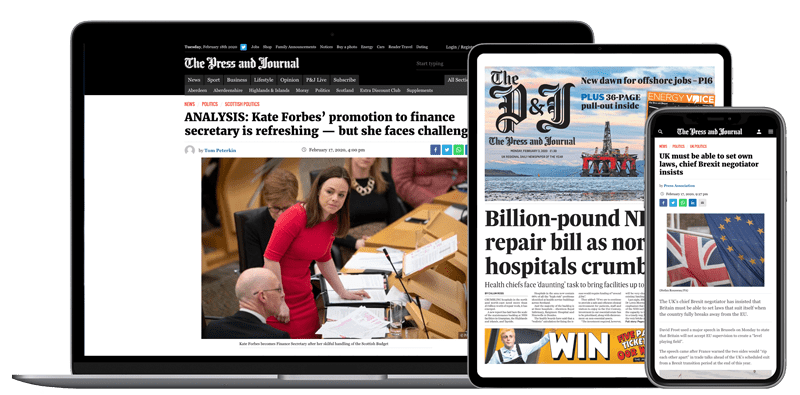 Help support quality local journalism … become a digital subscriber to The Press and Journal
For as little as £5.99 a month you can access all of our content, including Premium articles.
Subscribe