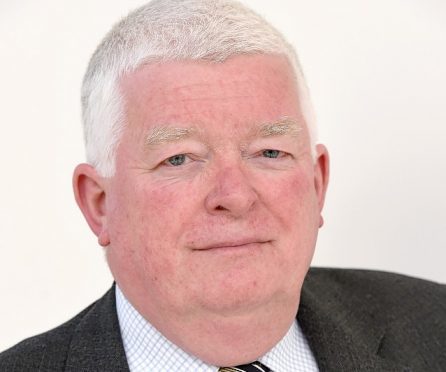 Councillors yesterday agreed to spend half of an additional £2million from the Scottish Government on improving Highland roads.
The council approved an additional £24.5million in December 2015 for roads, bridges and piers to be included in its capital plan together with an additional £1.6million for minor floodworks over 10 years.
Budget leader Bill Fernie said: "We've already committed a significant amount of capital investment into our road infrastructure over the next few years. This is an opportunity to add to that investment and attract additional match funding."
Transport chairman Allan Henderson added: "We have nearly 4,500 miles of roads in the Highlands.
"Every penny invested in maintaining this critical network also helps to support our tourism and business economy as well as improve connectivity for everyone in the Highlands."
The council's roads budget for 2017-18 is £14.2million, which is the same as the previous year and £340,000 more than 2015-16.