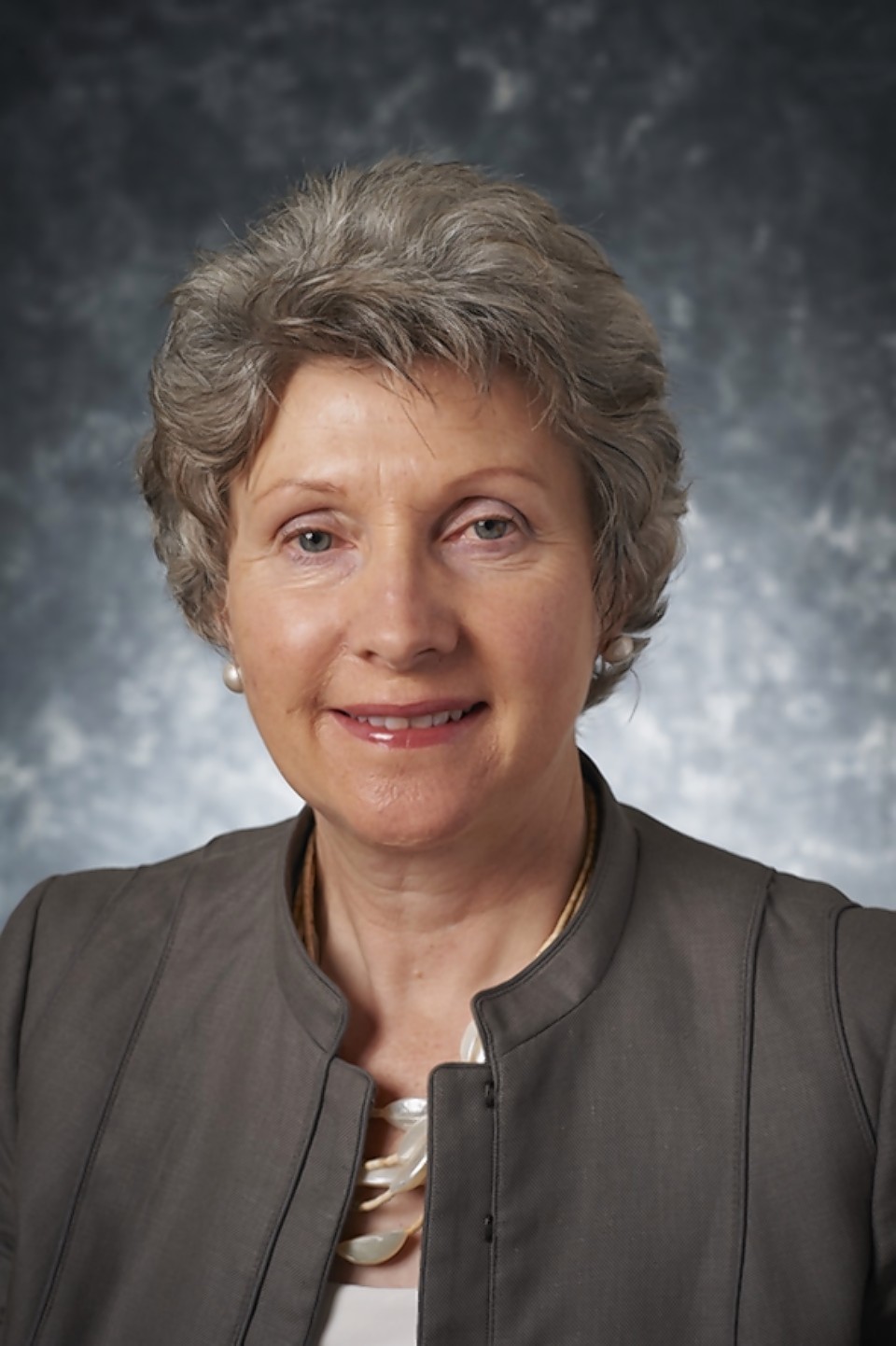 A radical reshaping of Highland Council operations was unanimously approved yesterday by councillors.
The evolving "redesign" was crafted over the past year as part of long term planning to cope with reduced budgets.
It proposes a shift to "localism" with more decision making at area level and closer ties with communities.
The board overseeing it also envisages a more "commercial" approach, raising income to help sustain jobs and services.
Councillors, attending the last full council meeting before the May election, agreed that financial support for contracted and non-commercial services – and community transport – should be sustained "without further budget reductions" to enable the review to continue.
Council convener Isobel McCallum said: "The redesign board has provided an opportunity for members to work closely with officers and staff whilst acknowledging the principle of decisions being made in public.
"This style of business has worked really well and I would commend it for the future."
Board vice chairman Bill Lobban added: "We've genuinely shown we're open to fresh thinking. We have a workforce second to none and we've begun to break down the barriers between staff and members and the public."
The fine detail of the redesign will be considered by the new council after May 5.