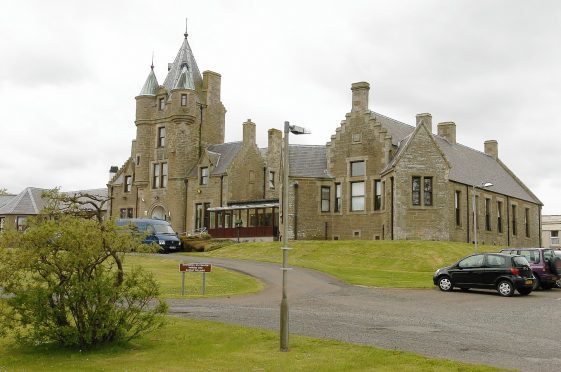 Staff shortages mean a Caithness hospital is unlikely to accept new admissions for at least a month, it has emerged.
Amid fears about the long-term future of Thurso's Dunbar Hospital, health chiefs said last night that "if" they recruit, they will have "a more stable staffing organisation by mid August."
The Caithness Hospital Action Team (Chat) wants urgent talks with the health board and a public consultation on the situation.
There is lingering concern that inpatient admissions will end altogether despite NHS Highland describing such claims as "unhelpful rumours."
Job interviews are scheduled for later this month, making mid-August the earliest likely date for the beds to be back in use.
Chat secretary and Highland councillor Nicola Sinclair said: "We're well aware of the recruitment challenges in the Dunbar and in Caithness healthcare more broadly, and we recognise the fantastic effort put in by staff to keep the hospital running.
"However, it's disappointing the board didn't make this announcement last week, when it was first brought to public attention.
"In my experience, the public value honesty and straight talking. If NHS Highland could meet with the community and clearly explain the issues and potential solutions a great deal of mistrust and anxiety could be avoided."
She added that recruitment was "a perennial problem – but we're now five years in to a redesign process that has done nothing to clarify the future of the Dunbar."
Chat claims NHS Highland failed to consult on its maternity reforms – which the board denies.
Approached for a response to Chat's latest comments, NHS Highland referred the Press and Journal to its statement last week which reaffirmed its recruitment problem and described public alarm over the Dunbar situation as "unsettling and upsetting for staff".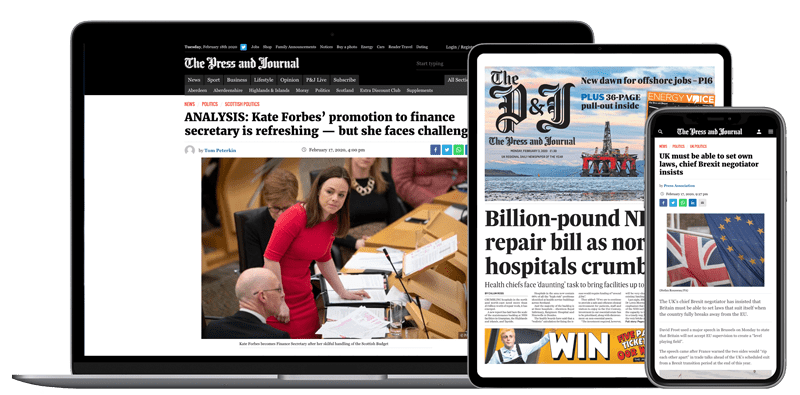 Help support quality local journalism … become a digital subscriber to The Press and Journal
For as little as £5.99 a month you can access all of our content, including Premium articles.
Subscribe