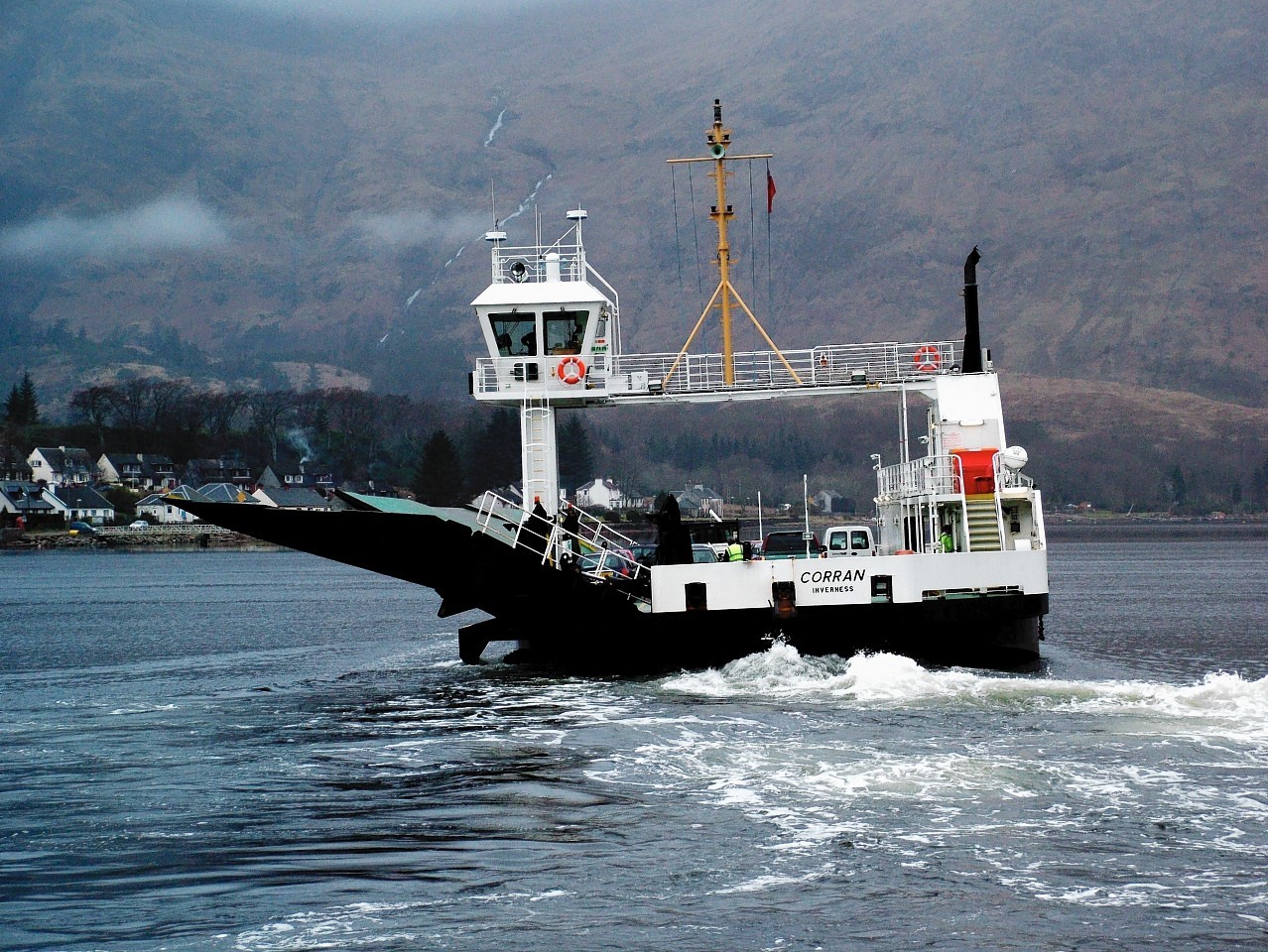 The Corran Ferry in Lochaber is back in operation after five days of disruption.
With the back up vessel out of operation, there was no alternative to a massive road detour.
Calls have been made a bridge to be built across the Corran Narrows to avoid the issue arising again.
Operator Highland Council fully resumed the foot passenger and car service yesterday lunchtime.
The service was suspended after a steering fault developed on Saturday, causing the ferry to hit rocks beside the Nether Lochaber slipway.
A spokeswoman for Highland Council said: "A specialist steering engineer arrived on site late on Wednesday and identified a fault with a valve which he was able to repair yesterday morning.
"An underwater survey carried out on Wednesday revealed only minimal damage to the hull and very slight damage to one of the propeller blades.
"Technical advice has since been sought and the slight damage does not pose any significant risk to the normal operation of the propeller, the service resumed at 12.30pm yesterday following sea trials."
Andrew Baxter, Lead Councillor for Lochaber, said: "It is fantastic that the ferry is back on. It makes you realise how important the service is. It really is a lifeline service.
"The council needs to decide whether we can sustain a ferry in the long term or a bridge would be more suitable.
"We have got a spare ferry which is getting older and older and it is getting more difficult to source parts. And the Corran Ferry will need to be replaced in the next few years anyway.
"The council is working with Hitrans commissioning a strategic transport appraisal on the future of the Corran Narrows and we must await the outcome of that.
"We need to make these decisions soon, even if we decided to build a bridge, we would need to find a way of funding it. It would be many years before we could even start funding it."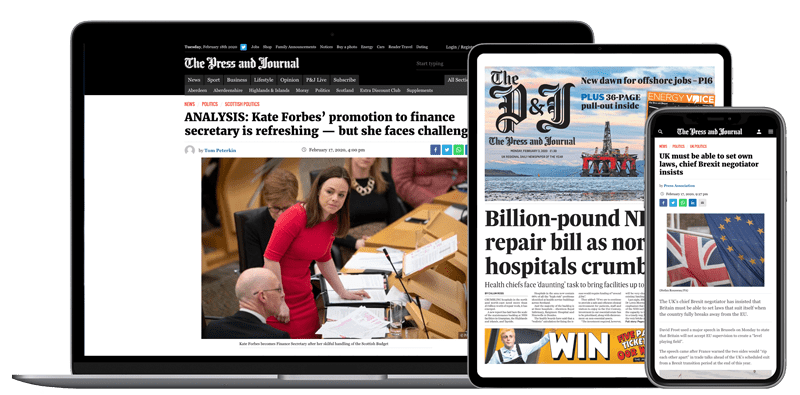 Help support quality local journalism … become a digital subscriber to The Press and Journal
For as little as £5.99 a month you can access all of our content, including Premium articles.
Subscribe