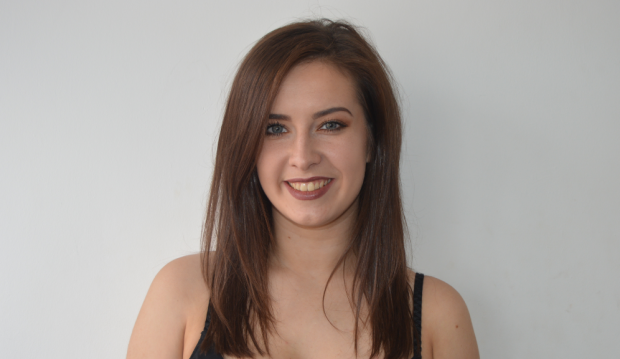 A Nairn actress has made her professional debut in at one of the world's largest arts festivals, just weeks after graduating from a performing arts academy.
Former Nairn Academy pupil Danielle Logan has secured a role in a new production of The Great American Trailer Park Musical at the Edinburgh Fringe.
Miss Logan first dreamt of seeing her name in lights as a child, and she has spent the past three years honing her trade at the MGA Academy of Performing Arts in the capital.
The 20-year-old will be taking to the stage for the musical all throughout August at the city's C Venues.
The off-Broadway comedy takes place in a fictional Florida trailer park called Armadillo Acres, and explores the relationships between its residents.
She said: "The Great American Trailer Park Musical is a really fun, over-the-top show and I am so excited to be a part of it.
"This will be my first time performing at the Edinburgh Fringe Festival and I honestly can't wait.
"I have been cast as part of the ensemble so will be performing every night, but I am also the understudy of the role of Pippi, the female lead.
"My time at the MGA Academy has been amazing, and performing in the Great American Trailer Park Musical will be a great way to end it."
Miss Logan said that after her Fringe performances are finished, she plans on travelling the globe before hopefully ending up in London.
She added:"I have so much more confidence than I did when I started and I'm planning on moving to London soon to pursue a career in the performing arts industry.
"Eventually, I'd love to end up working in London's West End, but first I'd like to get a contract to work as a singer on a cruise ship so I can travel the world whilst doing what I love."
Andrew Gowland, director of the Great American Trailer Park Musical and the managing director of the MGA Academy said: "Everyone at the MGA Academy is very proud of Danielle and all she has achieved during her three years with us.
"We are confident that the training she has received here will ensure she goes on to be a great success, and we look forward to supporting her during the Fringe and following her progress in the performing arts industry.
"We are currently accepting applications for places on our full time diploma courses.
"Our next set of auditions will take place on Sunday August 13 in central Edinburgh, and we would welcome applications from anyone from Nairnshire with similar aspirations to Danielle."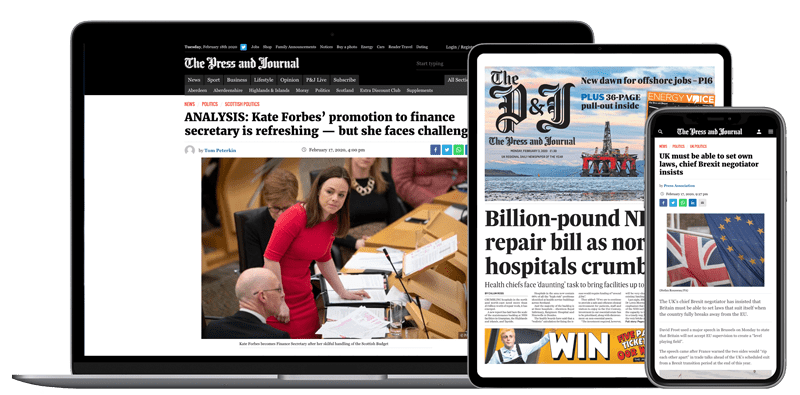 Help support quality local journalism … become a digital subscriber to The Press and Journal
For as little as £5.99 a month you can access all of our content, including Premium articles.
Subscribe