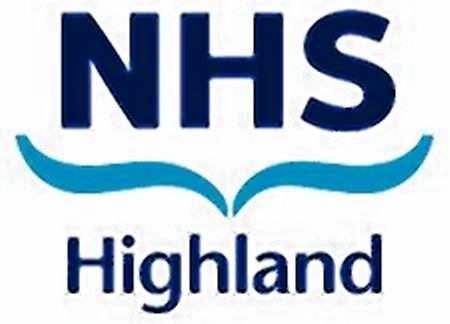 Staff shortages have forced another Highland hospital to impose restrictions on new admissions.
The latest to respond to "extreme staffing concerns" is the Lawson Memorial Hospital in Golspie.
NHS Highland announced the temporary move yesterday "to ensure staff can deliver a safe level of care".
The Cambusavie Unit's nursing team had managed the situation in recent weeks by covering staff shortages caused by a combination of staff sickness and vacant posts.
Senior charge nurse, Joanne Gemmill, said: "We've been actively managing the staffing situation over recent weeks to ensure all shifts were safely covered.
"Unfortunately, more essential staff have gone on sick leave this week and we've exhausted all options to cover these additional shifts.
"We'll be monitoring the situation daily and, with job application interviews pending, we do expect that we'll be able to resume admitting patients in the near future."
NHS Highland has experienced extreme staffing pressures in recent months, leading to an unprecedented amount of unplanned temporary closures to hospital admissions.
In July, staff shortages led to Thurso's Dunbar Hospital halting new admissions for a month.
A health board spokesman confirmed last night that a band-six senior charge nurse and a band-five staff nurse had just been recruited there.
He conceded there was still a staffing problem but that "the situation is much improved and we're admitting patients on a case-by-case basis."
Labour MSP Rhoda Grant said: "Ultimately, the blame lies with the Scottish Government. There wouldn't be this staffing crisis had they dealt with training places."
Highlands and Islands Conservative MSP Ed Mountain said: "The problem needs to be tackled by recruiting more staff not by closing hospitals and beds."
The board is, meanwhile, pressing ahead with major service reform in Badenoch and Strathspey, Skye, Lochalsh and "south west Ross" along with Lochaber and Caithness.
While it considers the reviews "a step in the right direction," it is preparing to carry out a "hospital bed strategy" across Highland.
A spokeswoman for the Scottish Government said: "Patient safety must always come first and the health board has sought to assure us that actions are under way to ensure that the ward can safely re-open to new admissions as soon as possible."