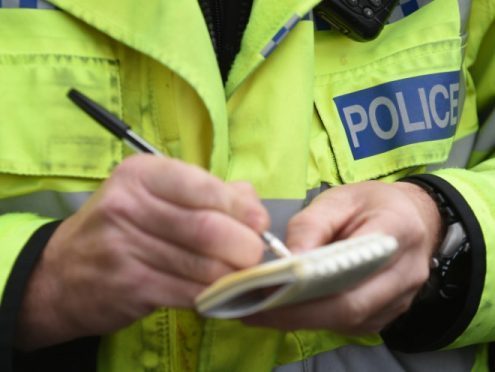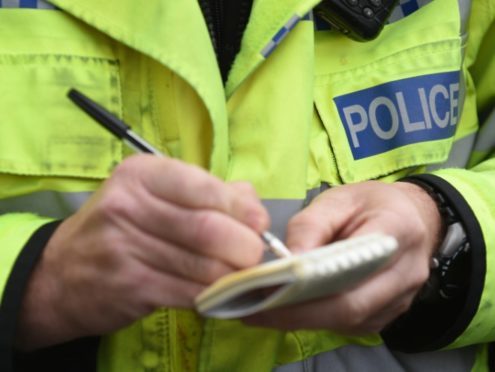 Plans to close the police Inverness Area Control Room and Service Centre and join it with a national command and control system are moving into the final stage.
Significant progress has been made in the planning to ensure the safe transition of business from the Inverness Area Control Room (ACR) to the North ACR and Police Scotland Service Centre (PSSC). This is on track to be completed on Tuesday.
Highland Council Scrutiny Lead Matthew Reiss said: "The council will be watching with interest and monitoring the effectiveness of the new arrangements. The council remains disappointed at the decision to close the control room in Inverness, as our preferred model is, and always has been, a joint 999 control room based in Inverness.
"However we accept the decision has been made and we very much hope that the new arrangements will be effective and succeed given how important this service is."
John Hawkins, ACC Local Policing North said: "We are already realising the benefits from the changes made to date, including police commanders now commanding incidents across legacy boundaries without significant challenges.
"The integration of legacy service centres has increased capacity and resilience. Creating the Police Scotland Service Centre (PSSC) with fewer, larger sites and distributing calls across these sites reduces queues, allows us to deal with periods of peak call demand more effectively and reduce waiting times for the public, especially when dealing with large scale incidents.
"Currently 95% of all 999 and 101 calls are answered within the PSSC and we are delivering a consistent, professional policing service to all of our communities, no matter where they are located.
"Highland and Islands Division is the only policing division sitting out with the revised structure."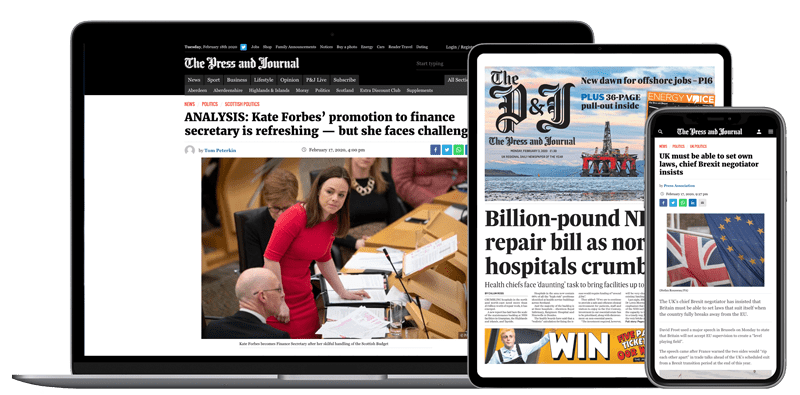 Help support quality local journalism … become a digital subscriber to The Press and Journal
For as little as £5.99 a month you can access all of our content, including Premium articles.
Subscribe