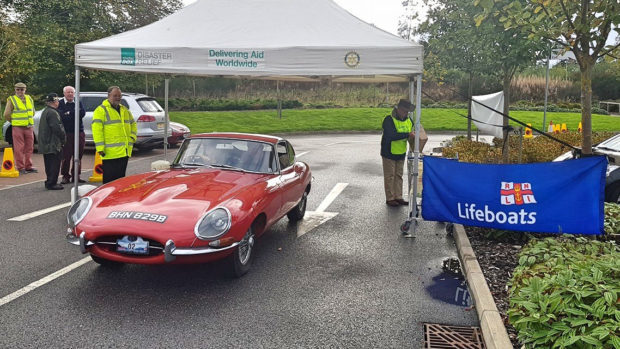 A fundraising drive involving classic cars has made £3,200 for two Highland lifeboat stations.
Inverness Loch Ness Rotary Club held their first Classic Car rally late last year, featuring 22 classic vehicles – ranging in age from 14 years old to 67 – with vehicles including a Ferrari 360, an E-type Jaguar and an Audi Quattro Coupe among the competitions. Drivers travelling 150 miles around Loch Ness, collecting donations as they completed the route.
The event raised £3238 and has been split evenly between Kessock and Loch Ness lifeboat stations, with RNLI volunteers presented with a cheque for £1619.
On receiving the donation to RNLI Kessock, lifeboat operations manager, Gary Friedman said: "We're incredibly grateful for this incredibly generous donation. This donation is enough to train a volunteer for a year so it will make a considerable difference to our ability to save lives at sea in the Beauly and Moray Firths."
Ormond Smith of the Inverness Loch Ness Rotary Club said: "For our first classic car rally we really wanted to support something that was of local importance to the club and a significant part of our community. We're all aware of the vital work the volunteers of the RNLI at Kessock and Loch Ness do so we felt it important recognise that."
The rally will return on June 9 this year, including classic motorbikes this time, to help raise money for the Inverness branch of Children First.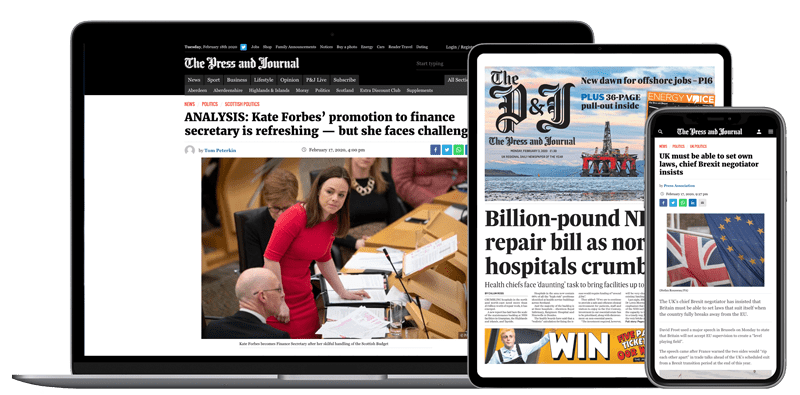 Help support quality local journalism … become a digital subscriber to The Press and Journal
For as little as £5.99 a month you can access all of our content, including Premium articles.
Subscribe