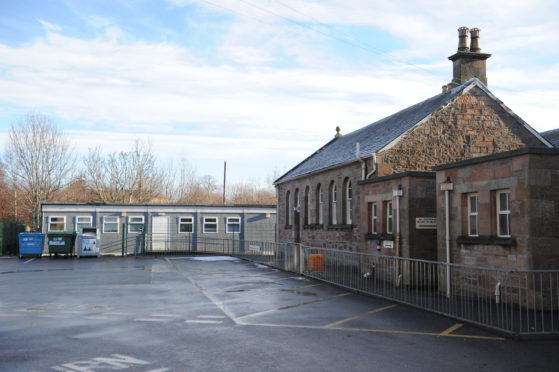 Primary pupils with additional needs are "wearing coats and hats" to stay warm during lessons at a "neglected" Highland school, parents have claimed.
The Parent Council of St Clement's Primary in Dingwall have raised concerns the specialist school is "not fit for purpose".
Member Christyna Ferguson said: "Here we have a building for multiple and complex needs which denies access to the very children it is supposed to serve.
"The heating system is archaic and fails regularly which means the children all too often have to wear coats [and] hats in the classroom just to keep warm.
"The classrooms are cold, small, draughty, poorly lit – without, in some cases, full height walls – and do not provide the appropriate environment for learning."
The Mrs Ferguson added that there is no assembly hall, gym or pool, no medical facility, no nurse or janitor – nor are there any appropriate art, home economics, music or science facilities.
The school consists of three separate buildings, which means the pupils have to go outside – regardless of the weather – to access basic facilities like the dining room.
Mrs Ferguson said: "This is particularly difficult for the children in wheelchairs, the many with mobility issues and also for the primary children who have to walk some distance via a public building.
"A child with multiple and complex needs requiring some time out in the sensory room has to go outside and battle through gales and rain just to get there.
"We are trying to raise awareness of the appalling condition and lack of facilities of the school building. There is no capacity for hoists in the main building which limits access to those in wheelchairs.
The school has a roll of about 38 children with complex and multiple additional needs from all over the Highlands.
Mrs Ferguson said: "The staff of St Clements are an able, nurturing body of staff who do everything they can to minimize the impact to children these issues cause. But the building [and] lack of facilities work against them, serving only to the children's detriment.
"It is disgraceful that this is the way our most vunerable children are treated.
"The council are well aware of the situation, indeed the local councillors have been very supportive over the years, and still we have no reassurance from Highland Council that our children will get access to a fair and adequate education."
Councillor Maxine Smith, the SNP Group leader whose constituency covers Dingwall, said: "It is cruel and brutal to betray communities that have been promised new schools in the past few years.
"St Clements, Beauly, Tain and Invergordon have currently been removed from the capital programme. The administration cannot do this to its voters and the voters will remember who did this."
A Highland Council spokeswoman said: "The council is currently reviewing its capital programme, the outcome of which should confirm a capital investment plan for the next five years.
"Investment in St Clements (and other Highland schools) is being considered as part of that process."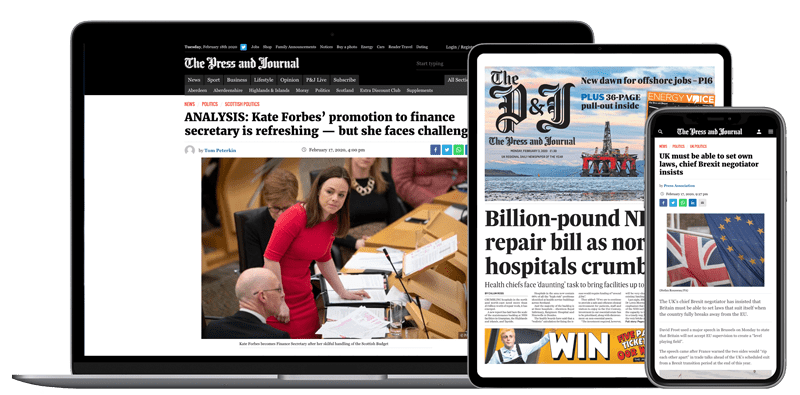 Help support quality local journalism … become a digital subscriber to The Press and Journal
For as little as £5.99 a month you can access all of our content, including Premium articles.
Subscribe