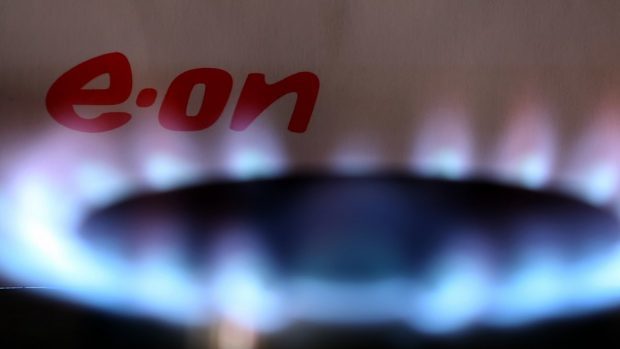 People in Caithness are being invited to public exhibition sessions to learn about E.ON's plans to develop the Camster II wind farm.
It would be located around 4.6 miles south west of Wick and could feature up to 14 turbines with a capacity of up to 47.6MW of electricity.
The proposal has been criticised for its potential to increase consumers' electricity bills.
Caithness-based industry watcher Stuart Young pointed out that nearly £473,000 was paid to E.ON between March and August last year, the latest figures obtained from the Renewable Energy Foundation, to compensate the company for the times it shut down its operational 25-turbine Camster windfarm.
The public exhibitions for the proposed new windfarm will be held at Watten Village Hall, Caithness on Tuesday February 27 between 3pm and 7pm and Wednesday February 28 between 3pm and 8pm.
Vicki Harrison, project developer at E.ON, said: "These sessions are being held to update the local community about our plans while giving them the opportunity to share their views, ask questions and comment on our proposed turbine layout for the site.
"We'd like to invite as many people as possible to come along to the public exhibitions at Watten Village Hall when we'll be happy to discuss our proposals and outline how the wind farm could look."