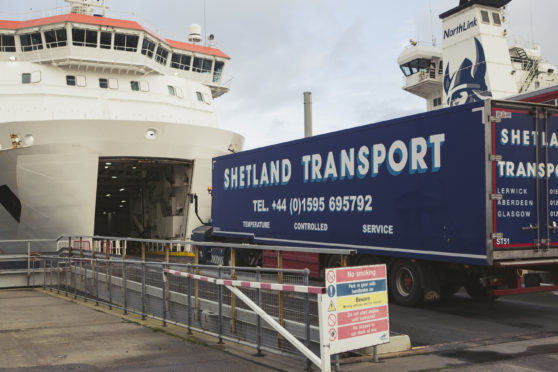 The Scottish ferries union RMT will be holding a public meeting on Shetland calling for the nationalisation of Serco Northlink's lifeline ferry services.
Union bosses will also be making the case for public ownership of the inter-island ferry service, currently operated by Shetland Islands Council.
Transport operators and seafood bodies in Shetland have, however, cautioned against the service going 'in-house'.
The Scottish Government will shortly decide whether they will put the next contract for Northern Isles Ferry Services (NIFS) out to tender and RMT regional organiser Gordon Martin will put the case for public ownership.
He claims contract holders Serco have overseen a decline in performance, passenger numbers and freight movements while receiving a significantly higher subsidy compared to the previous operator.
RMT also believes the NIFS contract should be re-drawn by Transport Scotland to include inter-island services.
Serco claims they have seen an 8% increase in passengers since the start of the contract in 2012.
Northern Isles Ferry Services serve the people, staff and businesses of Shetland, Orkney and the mainland.
In 2016, the fleet of five vessels carried over 300,000 passengers and over 60,000 vehicles on three routes.
Mick Cash, RMT General Secretary said: "RMT members are proud to deliver this lifeline ferry service for local communities and visitors.
"Rather than subsidise privateers for a worsening service , however, these lifeline ferries need to be brought into public ownership so they operate in the best interests of the people who use them."
However, Ruth Henderson, chief executive of Seafood Shetland, said: "Support for such a move will certainly not be found from the Shetland seafood sector or, indeed, any of the industry's hauliers.
"It is in the best interests of a private operator to run the service as efficiently as possible, communicate with its key stakeholders, and provide the best service at the most cost-efficient price.
"The seafood industry and our transport operators believe the current tendering process has given industry and stakeholders the opportunity to reflect and feed into the changing needs of the islands."
A Serco spokesman said: "Serco NorthLink Ferries is a valued partner of the Scottish Government and the communities that it serves and we are very proud of the life line service that we provide to the people and businesses of the Shetland and Orkney Isles.
"Since Serco took on the service in 2012 we have carried a total of 1.5million passengers, an 8% increase since the start of the contract, as well as 20% more vehicles.
"We have made significant improvements to both the vessels and the on board offering and 99% of our passengers rated their overall experience as positive, which we are delighted about."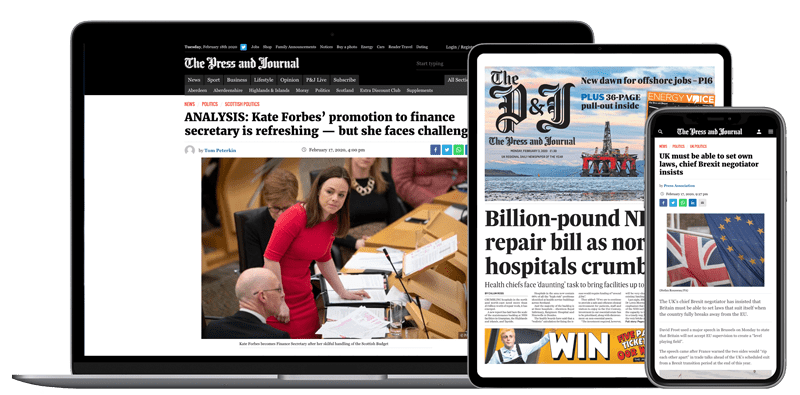 Help support quality local journalism … become a digital subscriber to The Press and Journal
For as little as £5.99 a month you can access all of our content, including Premium articles.
Subscribe