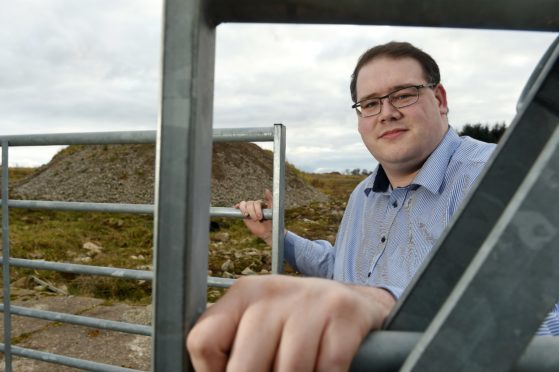 Last night, as the decision stood – at least for now – objectors and even some who supported the vote spoke of their frustration with the process.
George Kempik, of the Stop Development at Culloden Group, called on the Scottish government to act.
He said: "I'm totally disgusted by this decision. I'll never understand how it has been allowed to come to this but we will fight on to protect this site.
"The application has been passed but we certainly do not accept this decision."
Arran Johnston, freelance historian and anti-Culloden homes campaigner said: "That the plans were approved but not entirely unexpected.
"I don't necessarily blame the council, whose hands were tied, because this goes back to the Scottish Government reporter.
"It is very disappointing given the huge international outcry from the public as well as locals and given that views from serious minded historians were discounted."
"The cause will definitely continue, just because we have lost one battle does not mean that we will stop campaigning – this opens the door to other developments."
He added: "There has been a glossing over of the evidence that troops were stationed where the development is to take place."
A spokesman from Kirkwood Homes said: "We welcome today's decision as it allows our plans to take a step forward and bring our high-quality luxury homes to the area, as well as sustain and create jobs for local people.
"Our revised submission has been amended to reflect the requests of Highland Council and ensure that the homes are in keeping with, and considerate of the surrounding area.
"Throughout this process we have worked closely with Highland Council to ensure we comply fully with all their suggestions and amended our plans in line with their requirements."