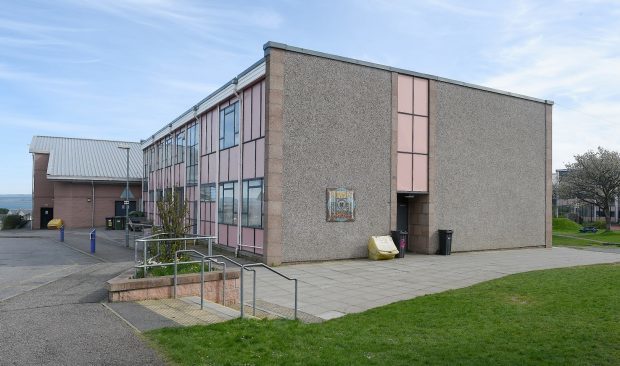 A 14-year-old girl from the Black Isle has been staying quiet in a bid to raise more than £1000 in support of refugees.
Fortrose Academy student Freya Taylor organised a sponsored silence at her school last week, encouraging pupils in second year to remain quiet for the day, in support of a Highland charity which brings aid to refugees both here and abroad.
Her efforts raised £1020 for her chosen charity The Highlands Supports Refugees; an organisation that sends essential supplies to refugees across Europe and support those relocated to the north.
Miss Taylor said: "I started in 2014. The Highlands Support Refugees volunteers were in Dingwall and I had heard about them. My neighbour, who sometimes looks after me, took me along and I started by sorting out clothes and then I did a 24 hour ceilidh in 2015 which raised £2000 and I have been helping with them ever since.
"I have been trying to do a few events throughout this year, perhaps another ceilidh. A sponsored silence was one of the things suggested as a way of raising lots of money. It was really, really good. Someone told me over 80 per cent of the year took part in the event. I have no idea how many people turned up and took part but I am really happy."
Hannah Sutherland, a volunteer from The Highlands Supports Refugees said: "We are so grateful to everyone who took part in the event, especially Freya for organising the event. The Highlands Support Refugees wouldn't be able to continue helping refugees without these donations. Thank you to everyone involved."
Miss Taylor added: "Refugees are being forced out of their homes without having done anything wrong and it seems unfair for us not to do something. I also wanted to show that anyone can make a difference if they have the confidence to just try. It's a big problem and it's only getting bigger."