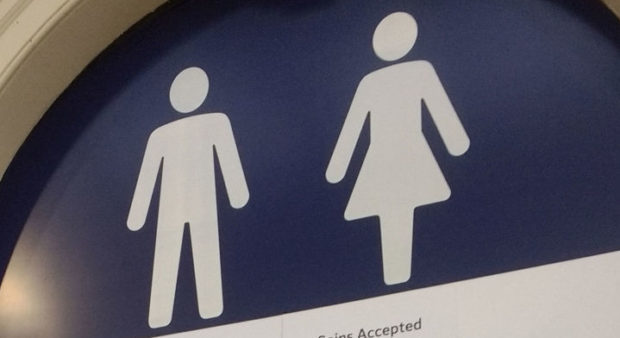 A Scottish Labour MEP who enjoyed a family Easter holiday in the Highlands fears any closures of public toilets in the region could harm the success of the NC500 tourist route.
But Highland Council leaders last night insisted none of the 29 public toilets earmarked for "rationalisation" during budget talks earlier this year would close until a review is completed in August.
Labour MEP for Scotland Catherine Stihler has written to Highland Council to oppose any potential closures following her visit to the region.
She said: "Over Easter I enjoyed a wonderful family holiday in Achmelvich, but I was concerned to learn about the plan to close the public toilets there.
"I have written to Highland Council to plead with the authority to reverse this short-sighted decision.
"With the increasing popularity of the North Coast 500 there is an increasing number of tourists to the north west Highlands who require access to toilets along the route.
"A lack of public toilets in this area will cause anxiety to anyone needing a comfort break during their travels and will also discriminate against the elderly, infirm, disabled and toddlers during the toilet training stage, who cannot do without a regular rest break during long journeys.
"There are also obvious public health concerns."
She added: "While I fully understand the budgetary pressures on local councils across Scotland, cutting this vital public service is not the solution."
In February, Highland councillors agreed to review the current provision, including rationalisation of 29 exisiting toilets, with a view to make savings of £338,000. They said they would speak to local communities to seek alternative ways to keep the toilets open during the review.
Councillor Allan Henderson, chairman of the environment, development and infrastructure committee, said: "Every option [will] be explored with communities, but if an alternative option to closure could not be found before August 31 then we would have no option but to close those facilities.
"However, this is not about closing toilets per se, and we all need to stop talking this language. It is about working with communities and potential Highland 'comfort scheme providers' to enable a different delivery model, and yes they will have to close if this cannot be found."