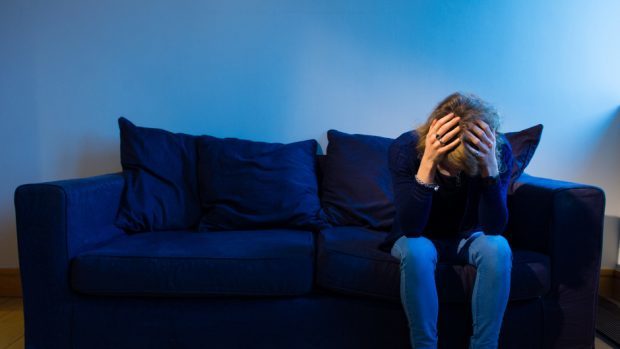 Staff of Highland Council are being encouraged to look after their mental health while at work as part of Mental Health Awareness Week 2018.
The event, which began yesterday, runs until Sunday May 20.
The focus of this year's awareness week is on stress and mentally healthy workplaces.
Highland Council Leader, Councillor Margaret Davidson, said: "The council's programme recognises that for Highland to be a place to thrive, one of our priorities is that all people (including council employees) should benefit from good mental health and wellbeing.
"We are working with our partners to achieve this and supporting events such as Mental Health Awareness Week to bring the message home to council staff.
She added: "We recently held an excellent seminar to discuss the provision of adequate mental health services in the Highlands which is of the utmost importance. It was a great awareness raiser and we had outstanding presentations from NHS Mental Health Services, child and adult mental health and the police.
"We will be following this up with a second event so that we get a clear understanding about how we can improve and plan services together with partner agencies and the voluntary sector."
Council staff are being directed to online information on how to maintain their wellbeing; noticing what's making them stressed; and learning how they can deal with it.
The council currently has 50 trained mental health first aid volunteers among its workforce. These in-house Mental Health Representatives offer support and comfort to any employee experiencing mental health difficulties.