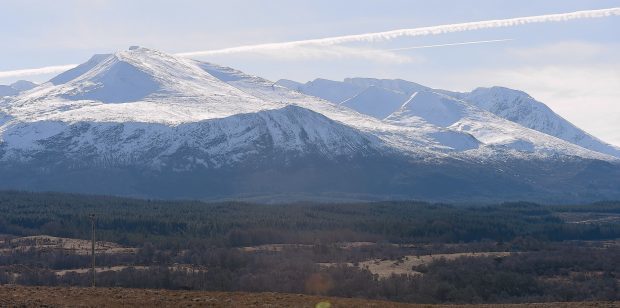 Fresh searches are being mounted to find the body of a hillwalker who plunged 1,600ft to his death on the UK's highest mountain nearly five months ago.
Polish hiker Marcin Bialas, 36, was reported missing in an area close to Observatory Gully and Gardyloo Gully on Ben Nevis on January 21.
He is believed to have fallen through a cornice, an overhanging ledge of snow.
As the snow continues to melt, Lochaber Mountain Rescue Team leader John Stevenson said new searches were being carried out.
They started at the weekend and will now continue every other day.
He said: "We are hoping that we can finally find him as the snow melts, but there is still no sign of him.
"The snow fields where we think he is are so big it has taken a lot of time for them to melt sufficiently.
"There is a lot of snow where he has gone and he must have been deeply buried. We are keen to get closure for his family and friends."
The team also used search dogs at the weekend.
Mr Bialas fell close to the 4,413ft (1,345m) summit.
Rescuers were able reach two other men who were with him, but bad weather and avalanches on the day limited searches for the missing man.
It is believed the trio had travelled from Ireland where they were working.
Ten hillwalkers died on Scotland's mountains during the winter.
Meanwhile, Lochaber MRT helped rescue a man in a wheelchair who injured his foot while being pushed by companions on a charity trek on Ben Nevis on Saturday.
The team also went to the aid of a mountain biker with a fractured collarbone who fell on the Peak Track above Fort William on Sunday.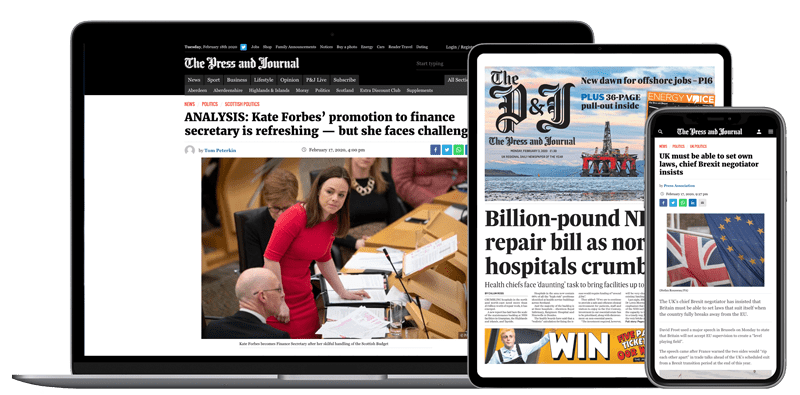 Help support quality local journalism … become a digital subscriber to The Press and Journal
For as little as £5.99 a month you can access all of our content, including Premium articles.
Subscribe