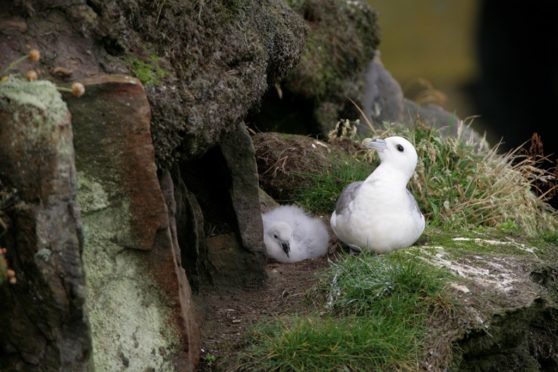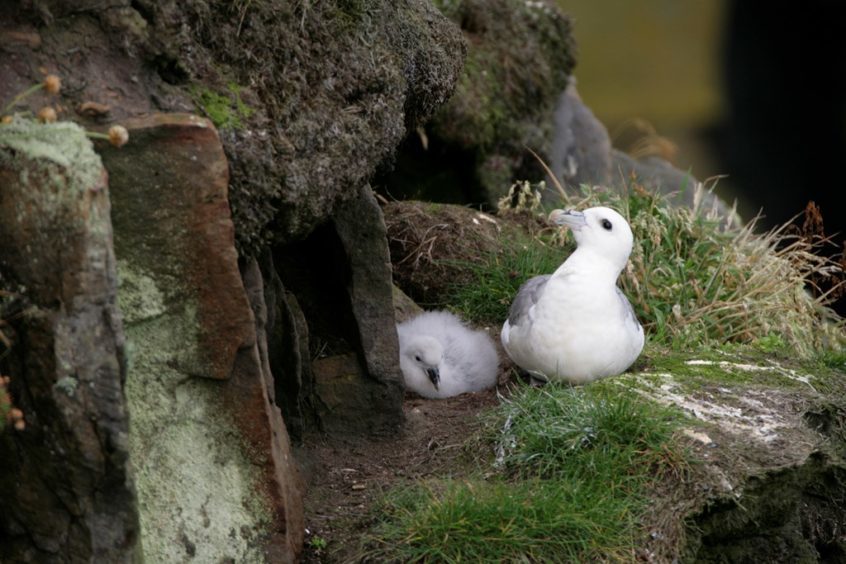 The public has been urged to help researchers who are investigating the impact of plastic pollution on Scotland's seabirds.
Marine ecologist Lucy Quinn encouraged people who find a dead fulmar on a Scottish beach to make contact with analysts.
A study run by Jan Andries van Franeker, at the Wageningen University and Research in the Netherlands, is finding a huge majority of dead fulmars have plastic in their stomachs.
In many cases they contain so much plastic in their stomachs, it is the equivalent of the contents of a full lunchbox for a human.
Ms Quinn, who has been involved in the project in Scotland for several years, said: "What the project needs is for people to report if they find a dead fulmar on the beach, so that it can be used for analysis in the project.
"It would be great for the public to be aware that if they come across a dead fulmar to get in touch with the project.
"It's definitely something that we need the public's help with, as the more birds we can analyse, the bigger the picture we will get of the scale of the problem of plastic in seabirds."
Members of the public can contact Ewan Edwards on Twitter at @ewaneddy, or through their local marine conservation society or RSPB beach clean contact.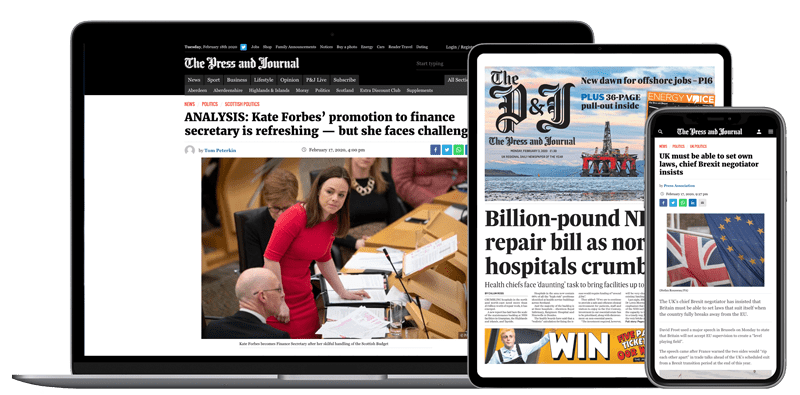 Help support quality local journalism … become a digital subscriber to The Press and Journal
For as little as £5.99 a month you can access all of our content, including Premium articles.
Subscribe