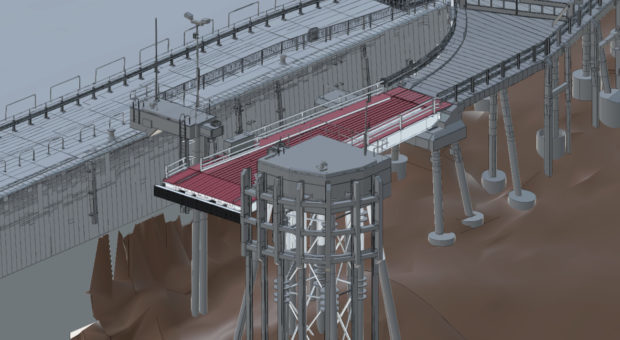 Major plans to create more space at Oban ferry terminal allowing for future development and alleviating traffic congestion in the town have been revealed.
CMAL (Caledonian Maritime Assets Ltd), which owns the area on behalf of the Scottish Government, has posted an £800,000 contract for the work to expand the terminal and install new railway track at the nearby station.
The job will allow the terminal's new linkspan to be installed by creating working space in February next year.
In the shorter term, CMAL says it will alleviate queuing of vehicles on to the public highway during busy summer periods.
And in the longer term, it will allow for future larger scale works at the Oban harbour area.
Elaine Robertson, Lead Councillor for Oban Lorn and the Isles, said: "I have known for a while they have been planning to work with Network Rail to improve the marshalling area and give greater space. It is obviously good for Oban that this should happen.
"This sounds like a very useful development and anything that alleviates the traffic congestion in Oban is to be welcomed."
The notice details from CMAL on the Public Contracts Scotland website state: "The works comprise the expansion of the existing marshalling facility at Oban Ferry Terminal which involves removal and installation of a new railway siding line and all associated operational railway equipment. The works also require alteration to the existing Network Rail boundary, existing surface water drainage infrastructure, road markings, road signage and kerbing."
Network Rail was unable to provide any details about the project yesterday.
Oban's original ferry linkspan, predominantly used by the Mull ferry service, has reached the end of its serviceable life and needs to be replaced. The existing support structures will also be strengthened as part of the project to replace it.
Work will take place in February and March next year. It will use cutting-edge building information modelling (BIM), an intelligent 3D model process that supports construction projects with tools and insights to assist planning, design and engineering decisions.
The berth will be closed during the works. Ferry operator CalMac will work to minimise any disruption during this period by running an amended timetable for the duration of the contract, operating from berth number two.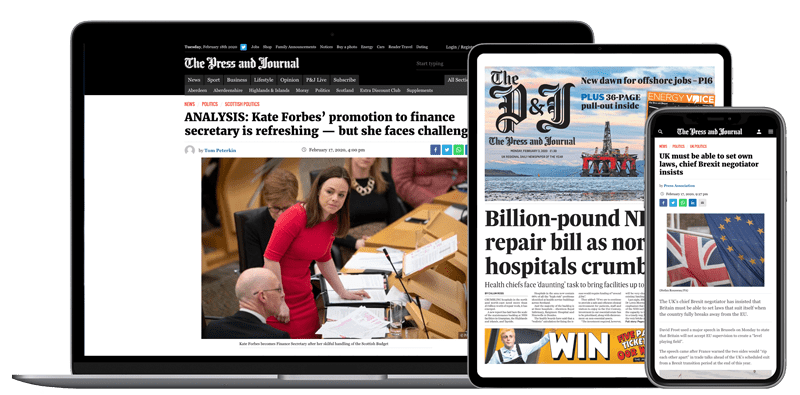 Help support quality local journalism … become a digital subscriber to The Press and Journal
For as little as £5.99 a month you can access all of our content, including Premium articles.
Subscribe