Two hundred runners raced round the runway at Inverness Airport to raise money for charity yesterday.
The participants set off on the 5k course at midnight on Saturday and finished the Run the Runway circuit at 1:45am.
The event was a partnership between the airport and Maggie's Highlands cancer support centre and supported by the Press and Journal.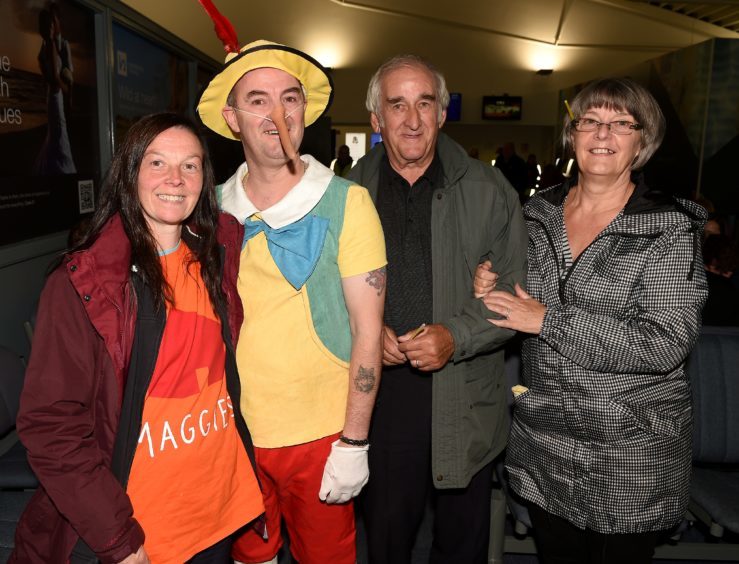 Just over 100 people took part last year raising £29,000.
All the money raised this year will pay for the service at Maggie's which costs £480,000 a year to maintain. It offers vital support to cancer suffers and their families and receives no funding from the government or the NHS.
Speaking last night fundraising manager Andrew Benjamin said he was delighted with the event, describing it as "absolutely amazing".
He said: "I wanted to double the numbers (of people taking part) because it is a great event for the community, families and individuals.
"The uniqueness of it is hard to describe. You go out there on the runway at night and it is dark apart from the Iights we put up. It was very atmospheric.
"You get out there and it just seems all your worries and your woes just disappear."
Mr Benjamin highlighted the support offered by Inverness Airport as a key factor of the success of the event and said staff also helped boost the runners' fundraising efforts.
He said: "Inverness Airport have been a fantastic support throughout and massively helped to such an extent that made the event so successful."
A new addition this year was the introduction of personalised medals for all competitors who completed the run while there were also prizes for runners in fancy dress.
A woman dressed as Mrs Compost claimed top prize yesterday. Mr Benjamin said all the costumes were an unusual sight in the terminal building.
He said: "I am truly grateful for everyone for coming and making it so special and to Easyjet for the prizes – they've been excellent to deal with.
"To sum it up I would say that it was such a warm event, it felt that there was just something in the room – it felt like a street party."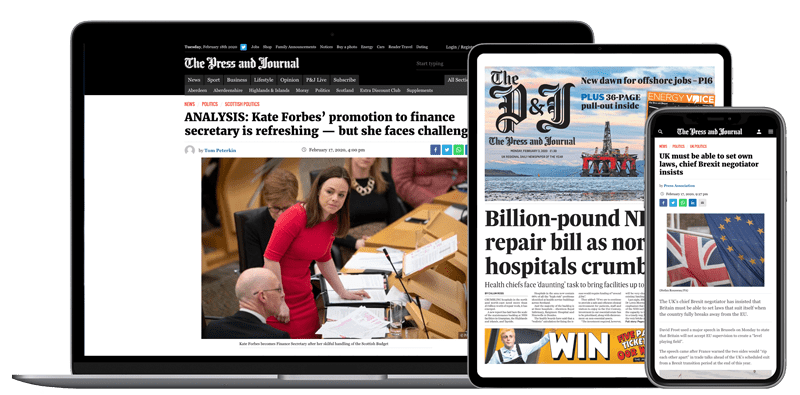 Help support quality local journalism … become a digital subscriber to The Press and Journal
For as little as £5.99 a month you can access all of our content, including Premium articles.
Subscribe