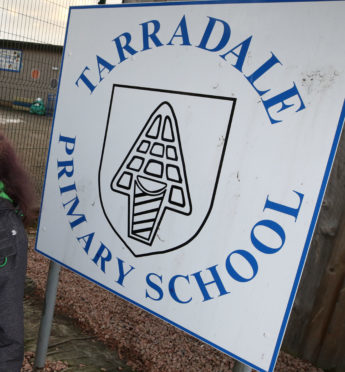 Ross-shire police are appealing after an illegally set snare was discovered in the Muir of Ord area yesterday.
A rabbit was found dead in the snare which had been set at the base of a fence post near Tarradale Primary School.
It is suspected that the snare was set some time between Saturday and yesterday morning.
Constable Stephen Chalmers said: "The use of snares is the subject of strict legislation and it is extremely important that anyone using them does so safely, legally and humanely.
"Setting a snare like this in a public place is an extremely reckless act.
"I would ask anyone who was in the area over the course of the weekend – dog walkers and anybody using the nearby playing fields – to let us know if they saw anything suspicious, even if it seemed of little importance at the time.
"You can call police on 101, quoting reference NE5416/18."
Further information about the safe and legal use of snares can be found at  www.PAW.Scotland.gov.uk