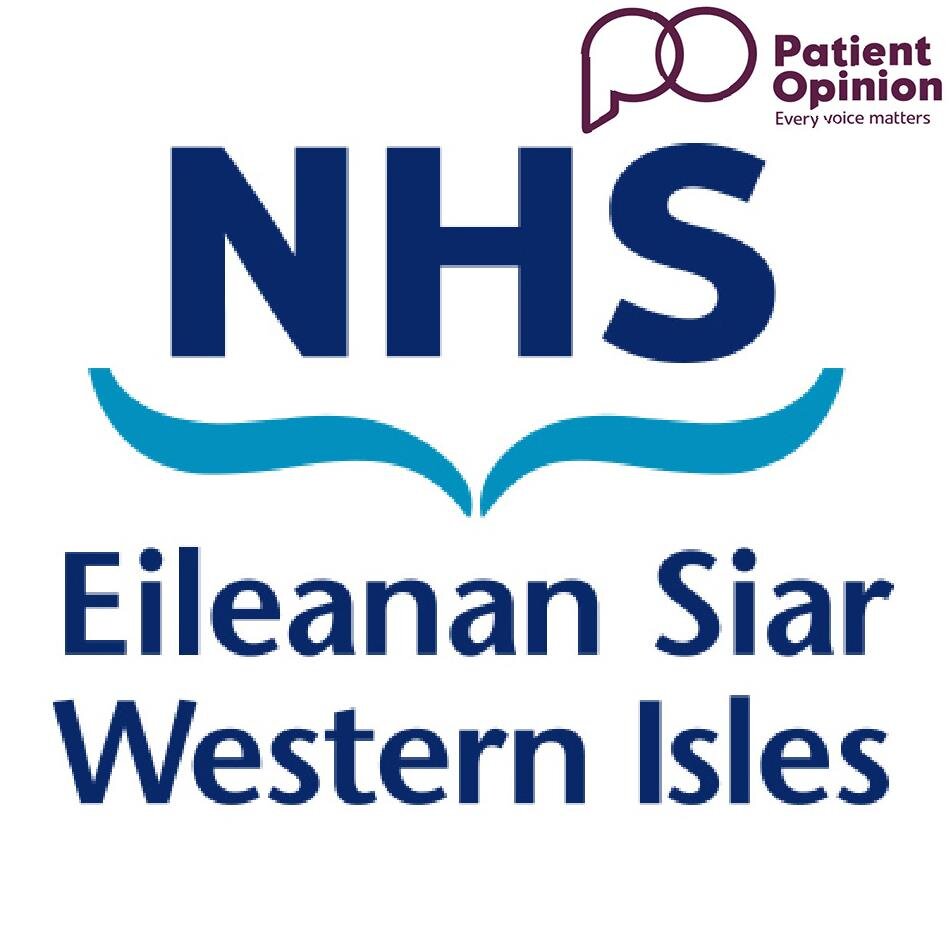 Health workers in the Western Isles are to hold a series of public consultations to find out what life is like for patients living with a Neurological condition.
A variety of local events will be held in conjunction between NHS Western Isles and the Scottish Health Council as part of their Neurological Care & Support Public Consultation including, One-to-One telephone interviews; Daytime/Evening Focus Groups; an On-line survey to be completed at your own leisure, and the chance for a Cuppa and Catch-up with support group Neuro Hebrides.
A cuppa and catch-up with Neuro Hebrides will be held at Lewis Retirement Centre at Bayhead in Stornoway on Monday from 2pm until 4.30pm.
Meanwhile, a daytime focus group will be held at the Hebridean Housing Partnership in Benbecula on Wednesday, December 12 from 3pm until 5.30pm followed by an evening focus group from 6pm until 7.30pm at Claddach Kirkibost Centre on North Uist.
Around one million individuals across the country are believed to be living with a wide range of complex and life changing neurological conditions such as Parkinson's disease, epilepsy and Huntington's disease, including those that are effected by cerebral palsy, brain injury, nerve and muscle disorders.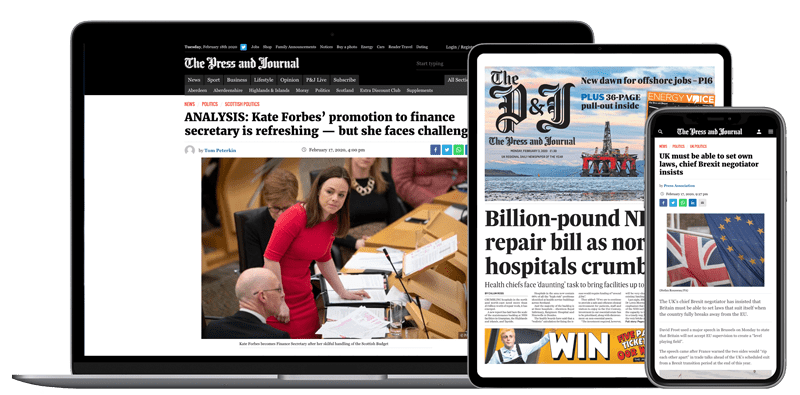 Help support quality local journalism … become a digital subscriber to The Press and Journal
For as little as £5.99 a month you can access all of our content, including Premium articles.
Subscribe