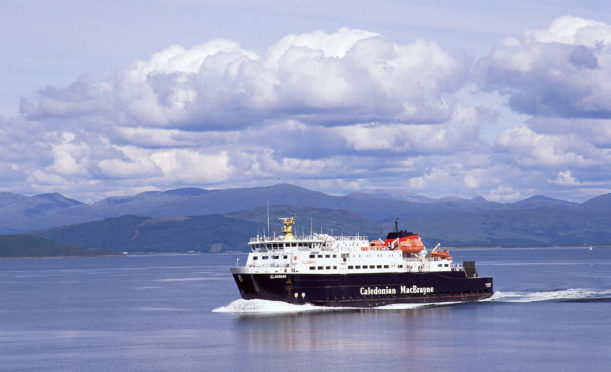 Highlanders are facing being marooned on Scotland's islands as a result of an increase in the number of storms battering the country, leading transport operators have warned.
Scottish ferry operator CalMac said services based in the north are being battered by severe storms on a more frequent basis; leading to a reduction in the number of service being operated by the firm during the winter season.
The company, which has been in operation for more than 160 years, has on numerous occasions been left with no choice but to suspend services due to high winds and a severe change in weather; leaving passengers stranded.
CalMac Captain Mark Thomson said: "As a major ferry operator delivering lifeline services in areas that experience some of the most challenging environmental conditions in Europe, we are increasingly aware of significant changes in prevailing weather conditions and their impact on our ability to deliver reliable services.
"In recent winters, our masters have witnessed an increase, not only in the severity of extreme weather events but also in their duration and frequency, all of which have impacted on our fleet's ability to operate service safely.
"Such extreme weather events also have a considerable impact on the ability of the ports and slipways we operate from to safely support the delivery of our ferry services."
Scientist say the dramatic shift in weather is due to changes in wind direction. Services were traditionally battered with westerly winds, with occasional gusts from the north-east in the spring. However, skippers have been facing challenges in dealing with winds coming in from the north and south; something ferry bosses are warning will have to be taken into consideration in the future.
Mr Thomson added: "There is no quick fix to this and it will be a factor those responsible for replacing ships and upgrading harbours will have to take into account when planning for the future."