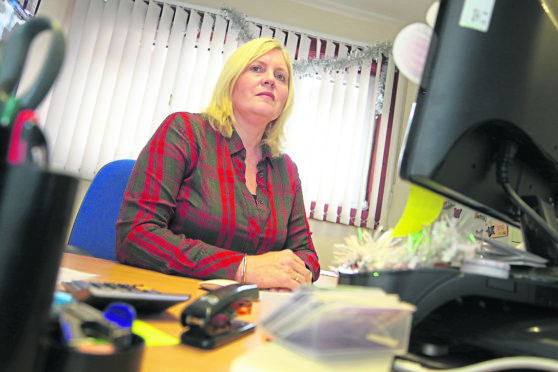 A vital childcare service that spans the length and breadth of the Highlands will close its doors at the end of the month due to a shortfall in funding, a move the organisation has announced "with deep regret".
Direct Childcare provides care to 104 children on a weekly basis, with those numbers increasing during the holiday period; however, directors have made the difficult decision to shut up shop on December 31st due to financial restraints.
Director Ann Brady said: "It's almost 15 years since the development and 'birth' of Direct Childcare. The company was formed initially to meet the gaps in support for families and children that either statutory services or other voluntary sector organisations were unable to meet.
"At that time we had little idea of the scale of services required or indeed of the variety of models our support services would take. We have strived over the years to match where possible identified needs as they arose."
A home-based sitter service, mobile crèche, and holiday play schemes are offered, with the latter for children with additional special needs, with over 60 children attending outwith school term time.
Mrs Brady added: "The tragedy of this situation; for the families and children Direct Childcare works alongside, is that the very needs that Direct Childcare was first developed to help meet, are still present today.
"The question that no one seems able or willing to answer is 'With the loss of Direct Childcare and of the huge bank of skills within our focused staff team, who is going to fill those support needs for Highlands most vulnerable children in the future?'
"It's a very sad day for us all."
Fiona Ednie, executive manager of the organisation, said: "We contacted the Highland Council before a decision was made to cease the service; however, no response was received.
"After announcing we would be closing on December 31st, I have since met with Highland Council representatives, however, no solution has been found. Highland Council is in the process of redesign, which we appreciate, however our funding hasn't increased but our level of service has."
A Highland Council spokeswoman said: "Highland Council has been advised that Direct Childcare are closing due to financial issues and difficulties in recruiting staff. There have been some initial discussions between the Council and Direct Childcare and a meeting was held yesterday to look at the options open to them to continue to maintain a service.
"The meeting went well and Highland Council acknowledged the good work they have been doing for many years and are working together to look at solutions and options."