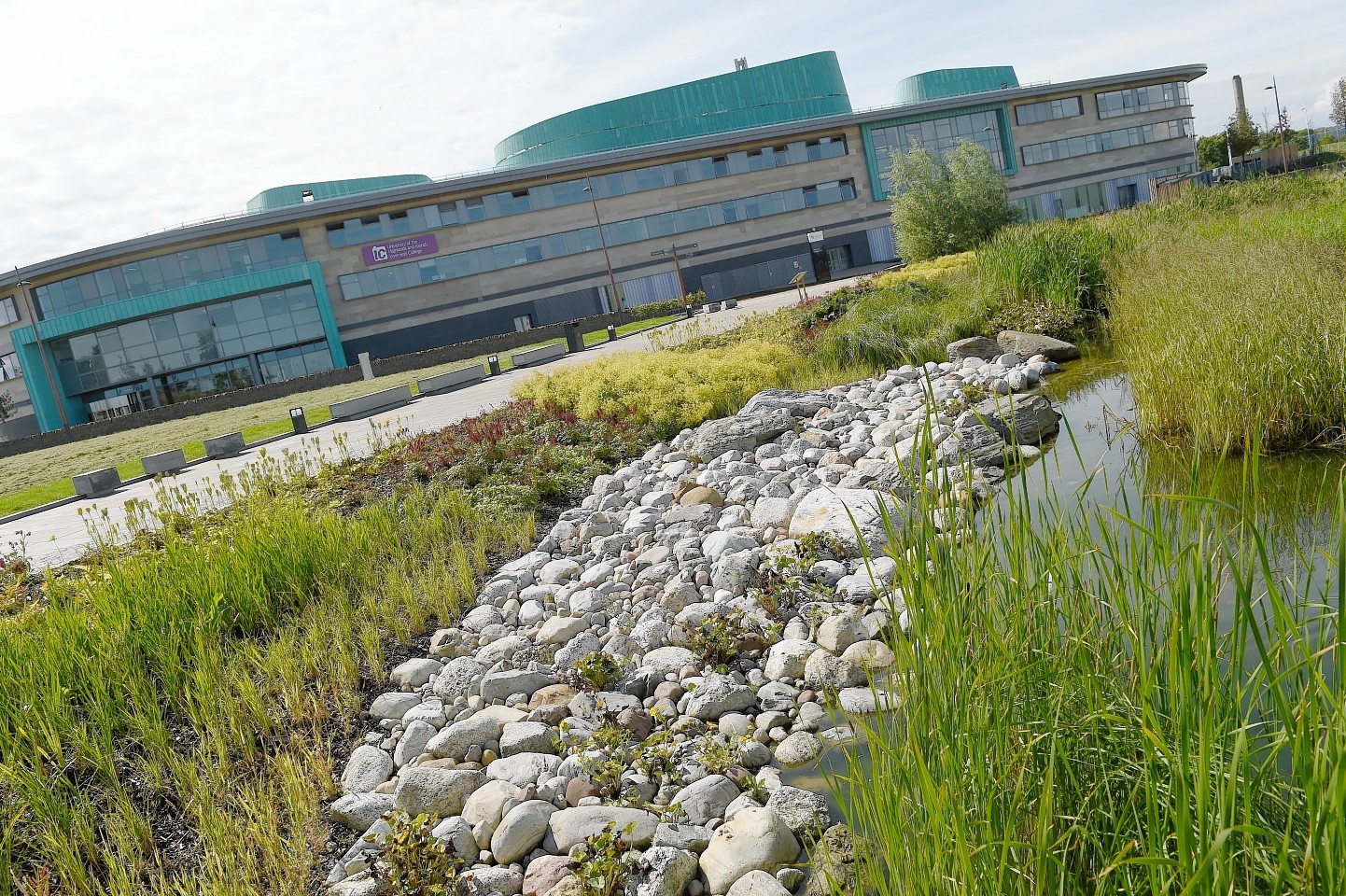 Around 450 secondary pupils attended a showcase event of Highland apprenticeships at Inverness College UHI.
The event pitched employers from across the north with S3 pupils.
Pupils were invited to meet employers and take part in a series of hands-on interactive activities, designed to prepare them for vocational pathways ahead of their departure from secondary school.
Georgina Parker, director of external relations at Inverness College UHI, said: "Apprenticeships offer an excellent opportunity for people to gain employment and study whilst getting a wage.
"The range and quality of employers here today illustrate the fantastic range of careers available to young people across the Highlands and Islands. "
Zoe Milne, a former Inverness Royal Academy pupil, also provided pupils with an insight into her career after beginning a life science apprenticeship with LifeScan after leaving school with four Highers at Bs and Cs.
She then progressed into a clinical operations role following the two-year programme before working her way up to a clinical research associate, and now works in quality engineering, supporting manufacturing operations at LifeScan.
She said: "I feel very lucky to have been given the opportunity to complete an apprenticeship.
"I have had an amazing career and some fantastic experiences so far as a result of it. I was fortunate to be able to continue my studies part-time through work after my apprenticeship and completed my degree in 2018.
"The university pathway is not right for everyone and I believe you can be just as successful by taking the apprenticeship pathway."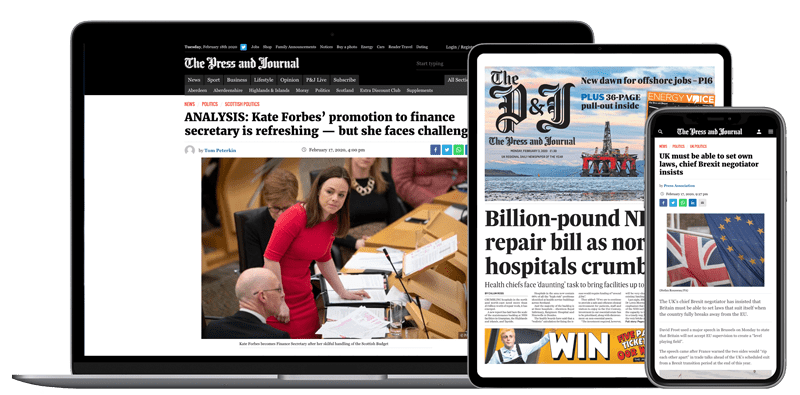 Help support quality local journalism … become a digital subscriber to The Press and Journal
For as little as £5.99 a month you can access all of our content, including Premium articles.
Subscribe