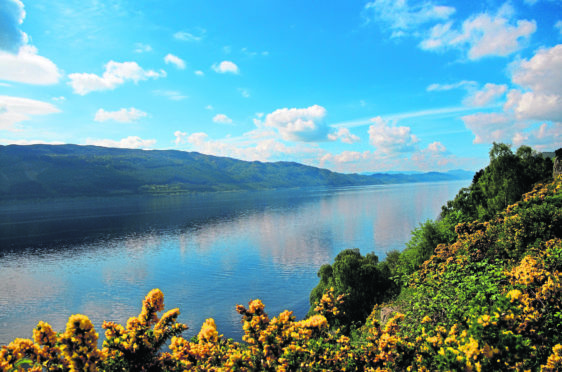 The work of Visit Inverness Loch Ness Tourism BID will continue for a further five years following a successful ballot yesterday.
Of all 359 Tourism BID (Business Improvement District) members, 115 voted in favour of continuing, and 43 against.
Graeme Bell, chairman of Visit Inverness Loch Ness said: "It is fantastic news that once again local businesses have supported the tourism Bid.
"It was the first of its kind in Scotland when established in 2014 which said a lot at the time of recognition by local tourism businesses of the need to work and contribute collaboratively for the greater good.
"It says even more this time when business costs are rising, that members still recognise that a strong, financially supported destination management organisation is an important contributor to the success of tourism in the destination."
Graeme Ambrose, chief executive of Visit Inverness Loch Ness, added: "The success comes at a time when the industry both locally and nationally is facing a number of major challenges, not least those associated with Brexit, and to not work together would have undermined the long term sustainability of a vibrant and healthy local tourism industry.
"We are therefore delighted that members have once again supported Visit Inverness Loch Ness and put their trust in the organisation to deliver.
"The ballot result enables us to commence without delay important new projects, not least the development and launch of the LochNess360° trail, the support of local community events, working collaboratively with VisitScotland to maximise the potential of travel influencers and bloggers and much more.
"Equally to continue to grow not only our online presence and the value and importance of business tourism to the local economy but also to offer continued business development opportunities for members."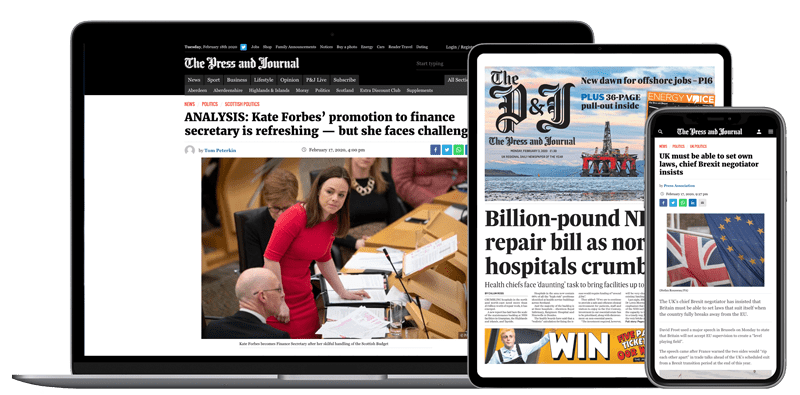 Help support quality local journalism … become a digital subscriber to The Press and Journal
For as little as £5.99 a month you can access all of our content, including Premium articles.
Subscribe