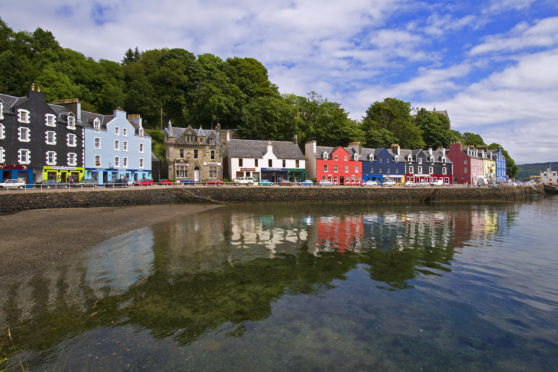 A rescue operation was underway at Tobermory harbour today after a young girl plunged off the harbour wall.
The girl, believed to be eight, was walking along by the fishing pier at about 2.30pm when the tragic accident occurred.
Tobermory coastguard were assisted by several members of the local Harbour Association in helping to bring the girl back to safety.
Grace Lambert, assistant aquarium manager at Tobermory Harbour Association, said: "One of the harbour marine operation guys and the harbour manager responded alongside Tobermory coastguard and the ambulance service. She fell from the tyres along by the fishing pier. The coastguard responded very quickly.
"The family were really lovely. They came into the aquarium and had a lovely time. She is a very nice little girl."
The girl was described as being "safe and well" before being transferred to hospital for further care.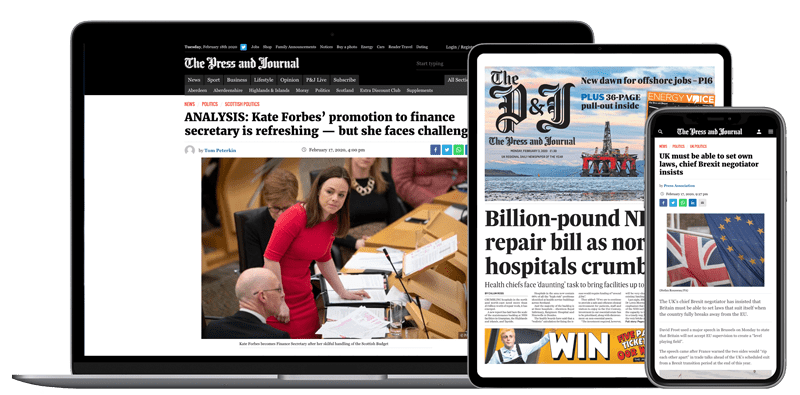 Help support quality local journalism … become a digital subscriber to The Press and Journal
For as little as £5.99 a month you can access all of our content, including Premium articles.
Subscribe