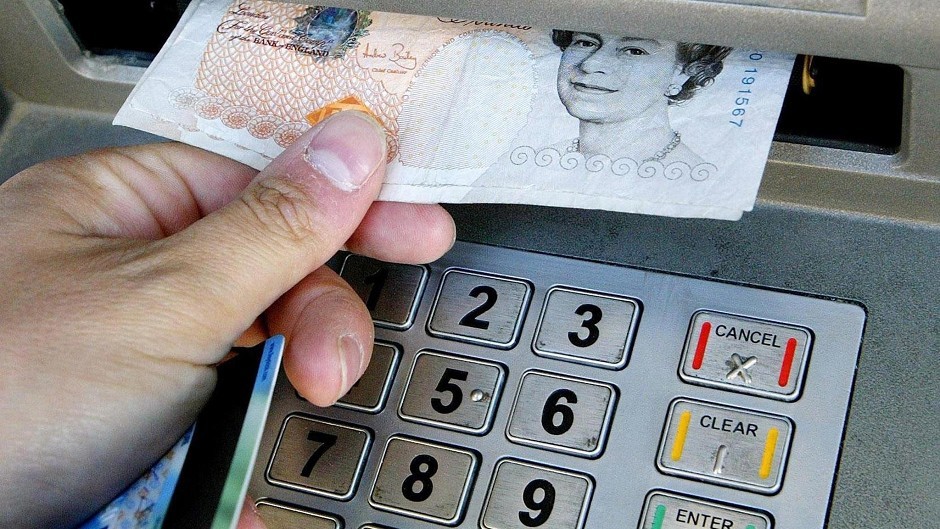 Police from the Highlands and Islands Preventions and Interventions Unit will be holding events this month with a mock ATM designed to help people identify the warning signs when it comes to skimming devices.
These are attachments added to cash machines to surreptitiously read card details without the cardholder's knowledge.
Officers will carrying out practical demonstrations with the mock ATM throughout May to show what people should be watching out for.
Preventions and Interventions officer Constable Alan MacLennan said: "We don't want to worry people unnecessarily about the use of cash machines but the public should be alert to this type of activity.
"Using an ATM is a routine act for many of us but that there are some criminals who will try to exploit any complacency in order to try and steal personal details.
"We will be demonstrating how to check for any unusual attachments and what to do if you find something out of place.
"If in doubt do not insert your card or enter your PIN number but instead report to the authorities.
If you insert your card and it becomes jammed or retained report it to the service provider. If you find a suspected skimming device do no try to remove it yourself but leave it to be examined by police.
"Always cover the PIN key pad as you enter the number by obscuring it with your free hand."
The mock ATM events will take place at Morrison's in Alness today, then in Fort William next week during the Scottish Six Day Trials motorcycle event.
It will then be at various locations in Inverness during the week commencing Monday, May 20, including Inverness Retail Park, the Eastgate Centre, Tesco Inshes and Inverness College UHI.
Demonstrations will be held at supermarkets in Aviemore, Nairn, Wick, Thurso, Tain and Skye during the final week of May.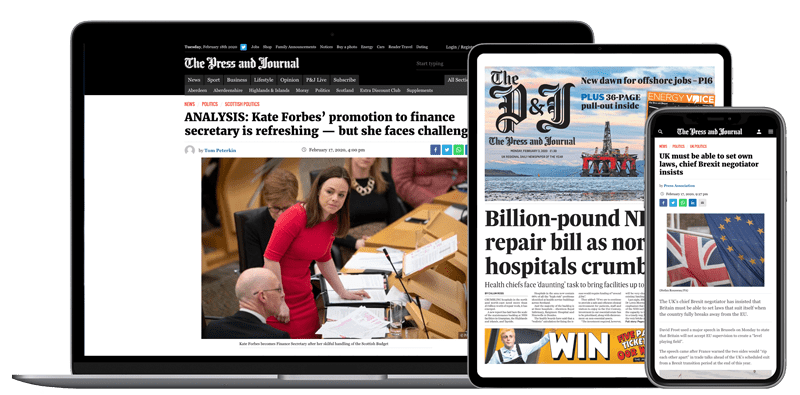 Help support quality local journalism … become a digital subscriber to The Press and Journal
For as little as £5.99 a month you can access all of our content, including Premium articles.
Subscribe