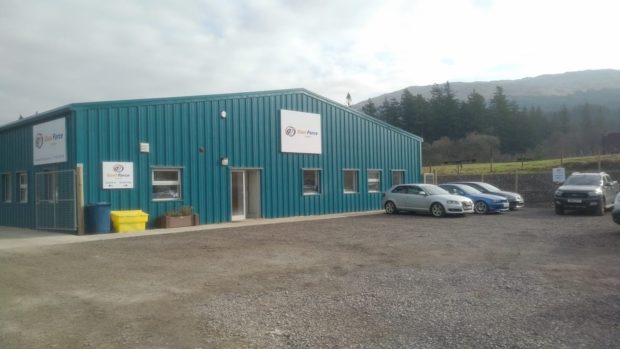 A former sea life sanctuary building in Argyll has been granted a new lease of life as a local marine and aquaculture manufacturer is to set up shop at the vacant premise.
Oban-based business Gael Force Fusion is preparing to move into the Barcaldine site, with the firm pledging to invest in the site and create eight new jobs.
A planning application is currently being drawn up by the organisation which is due to be delivered to Argyll and Bute Council in the coming weeks.
Stewart Graham, managing director of the Gael Force Group, said: "This is a clear indication of our commitment to the Argyll region where we will be aiming to regenerate an existing unused business premise to support our continued strategic growth plans and a large programme of work.
"The positive outcome of our investment is that we are able to support our current workforce, move ahead with our plans for creating further sustainable jobs in Argyll and contribute to the economic stability in the area.  This development is another strong signal that the aquaculture sector is playing a leading role in creating sustainable careers and supporting the rural economy."
The aquaculture equipment manufacturer is to relocate from its nearby location, also at Barcaldine, which is currently leased from Scottish Sea Farms.
A spokesman for land and estate agents Galbraith, who managed the site on behalf of the seller, said: "This was an extremely sought-after site resulting in us setting a closing date and we are delighted with the outcome for our client and that a local business has benefitted. Clearly, there is a need for premises like these in this area."
The group, which was established in 1983, employs over 240 people across the UK, with the majority of their staff based across the Highlands and Islands.
At present, 22 skilled members of staff operate out of the Oban area carrying out research and development, as well as creating innovative fish farm pen systems.
Local councillor Kieron Green said: "I am absolutely delighted that the company can expand and continue to support a number of skilled jobs locally.
"I am also really pleased that the building is going to be used again as I wouldn't have wanted it to lay derelict.
"The decision really reflects on the aquaculture sector around Oban. We have a number of fish farms local and they help to support a whole variety of jobs, not just the running of the farms but also on the maintenance and manufacturing side of things."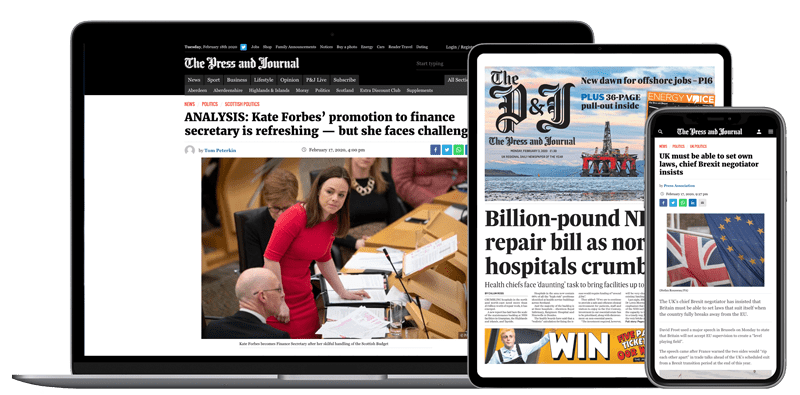 Help support quality local journalism … become a digital subscriber to The Press and Journal
For as little as £5.99 a month you can access all of our content, including Premium articles.
Subscribe