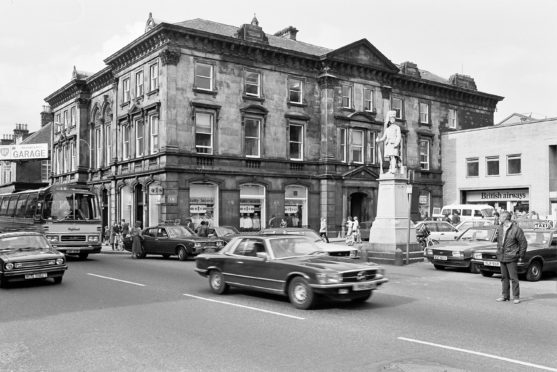 Residents in Inverness are to take a journey back in time to learn about the history of transport on one the city's busiest and oldest thoroughfares.
A free talk – 'Arrivals and Departures on Academy Street' – is being hosted by the Inverness Townscape Heritage Project (ITHP) next month.
It is part of ongoing efforts to create a greater understanding and appreciation for the heritage of the Highland's capital.
During the talk, author Norman Newton – known for his books 'Lost Inverness' and 'Inverness: Highland Town to Millennium City'– will delve into the history of transport on the city centre street, from cars, trains, buses and motorcycles, to Sleeper trains and steamships.
Speaking ahead of the talk, Norman said: "Ever since Inverness Academy set up home there in 1792, and gave New Street a new name, Academy Street has been a place of comings and goings, arrivals and departures.
"Children came to school on Academy Street, to Inverness Royal Academy, and later to Dr Bell's school at Farraline Park.
"When Inverness town centre was redeveloped in Victorian times, people went to work there; in shops and offices, banks and hotels, at Rose Street Foundry, at the new covered market in 1870, and especially at the railway station and railway workshops.
"I look forward to sharing the many stories of Academy Street's arrivals and departures: stories of happy times and of sad times, stories of emigrations and troop trains.
"Looking at maps, old photographs, local newspapers and personal memories, we will explore the history of this important aspect of Inverness life."
The event will take place at Inverness Town House from 2-3pm on June 12.
It comes just eight months after the project launched a digital heritage trail to help preserve the work, shopping and leisure of the street.
The website, which will act as a digital logbook, has been described as an "archive for the future" collating memories, photographs and stories of past times together to create an interactive archive which will continue to grow as additional information comes to light.
This coincides with work being done by the Accessing Inverness Project to "transform and enhance the streetscape" to make it more pedestrian and cyclist friendly.
The multi-million pound transformation – estimated to cost in the region of between £3million and £6million, is being brought forward in collaboration between HITRANS and the Highland Council.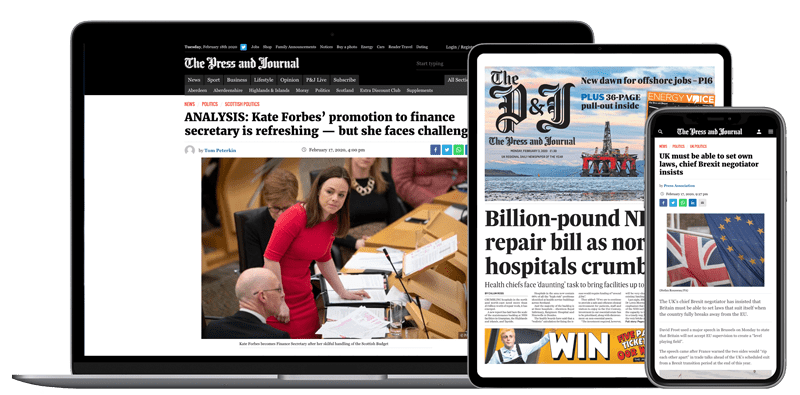 Help support quality local journalism … become a digital subscriber to The Press and Journal
For as little as £5.99 a month you can access all of our content, including Premium articles.
Subscribe